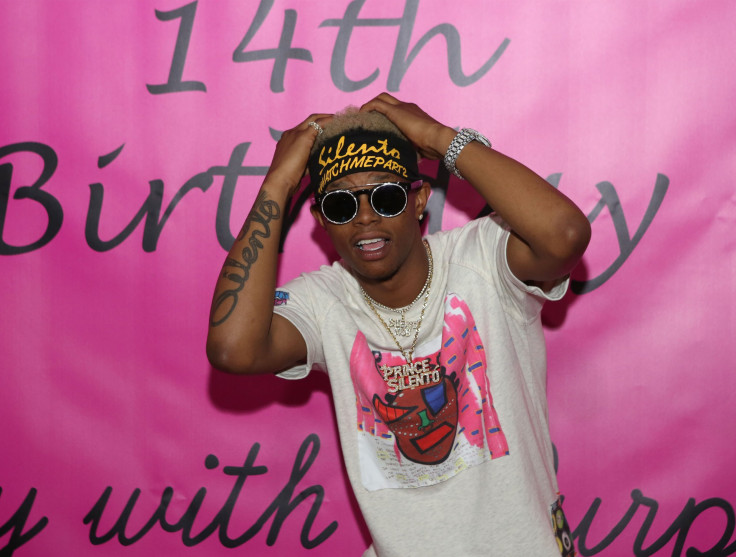 Atlanta rapper Silento, also known as Ricky Lamar Hawk, was arrested Monday in connection with the shooting of his cousin, Frederick Rooks. The 23-year-old was booked at the DeKalb jail on one count of murder and is being held without bond as of this writing.
It was on Jan. 21 when shots were fired at around 3:30 a.m. in the Panthersville area. Rooks was found dead at the scene with multiple gunshot wounds according to DeKalb police Lt. Rod Bryant, the Atlanta Journal-Constitution reported. He was shot in the face and the leg and pronounced dead at the scene.
Authorities were alerted by neighbors when they heard gunshots. Looking at some security video footage, several cars were seen fleeing the scene, one of which honked its horn. Also, at least one gunshot was captured in the footage. There were eight bullet casings collected at the scene.
Investigators added that they believed Rooks knew one of the residents on Deep Shoals Circle where his body was found. Details are limited for now although detectives identified Hawk as Rooks cousin and allegedly the one responsible for the crime.
"I think it is connected to this house," Bryant said. "We're still doing a little bit more investigation. The people in the house know him, but he really don't live there, so we're trying to see what's going on."
A motive behind the killing of Rooks has yet to be established. But as far as Hawk is concerned, this is not the first time that he has been arrested.
The 23-year-old has been arrested multiple times in recent months tied to different cases. That includes domestic violence and gun charges in California.
In October, the rapper was booked at the DeKalb jail for speeding at more than 140 mph on I-85. Per police reports, Hawk alleged that he was speeding because people were following him. He was released on the same day via signature bond but the case remains pending.
Hawk or Silento is best known for his hit song and viral dance craze "Watch Me (Whip/Nae Nae)." It earned him a top spot on the Billboard Hot 100 and nominations on television award shows.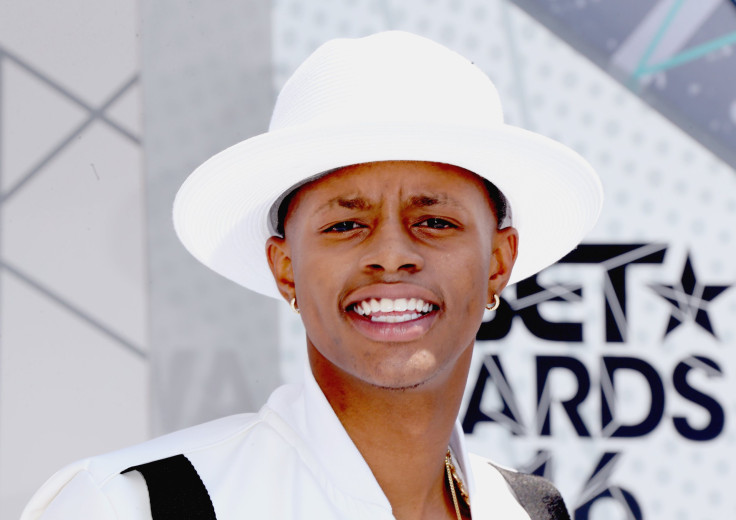 © 2023 Latin Times. All rights reserved. Do not reproduce without permission.