Goblin Slayer will have a second season although it remains unknown when it will premier. Regardless, Kumo Kagyu's novel series will have a second season and all speculations have been raised following the release of a visual teaser at the live-streamed "GA Fes 2021."
The anime series debuted in October 2018, streamed by Crunchyroll and Funimation. The anticipation of a second season for Goblin Slayer grew after the 12th episode ended with a message saying that "Goblin Slayer will return."
For the benefit of those who may not be familiar with it, Goblin Slayer tells the tale of a guy in armor with the burning desire to fight goblins. It is categorized as a dark fantasy and was not spared from some controversy due to some erotic scenes. Regardless, the anime drew a huge fanbase.
The original forecast was to see it come out in 2020. But with the pandemic coming into play, it hardly comes as a surprise that things got delayed. However, things seem to have settled and there is good reason to see the second season of Goblin Slayer in 2021.
As for what the Goblin Slayer second season holds, a lot may hinge on the available materials. It all boils down to the available light novels to produce it. The first season covered volumes 1-2 and some parts of book 4. With Goblin's Crown's new movie for Goblin Slayer using the whole of the 5 volume light novel, there are about nine volumes left that could be used for the sequel.
There are 13 light novel volumes of Goblin Slayer released in Japan. The novel is still ongoing with the latest volume by Kumo Kagyu released in Japan on Oct. 14, 2020. Three books were written in 2018 and two in 2019. For 2020, there were two new volumes.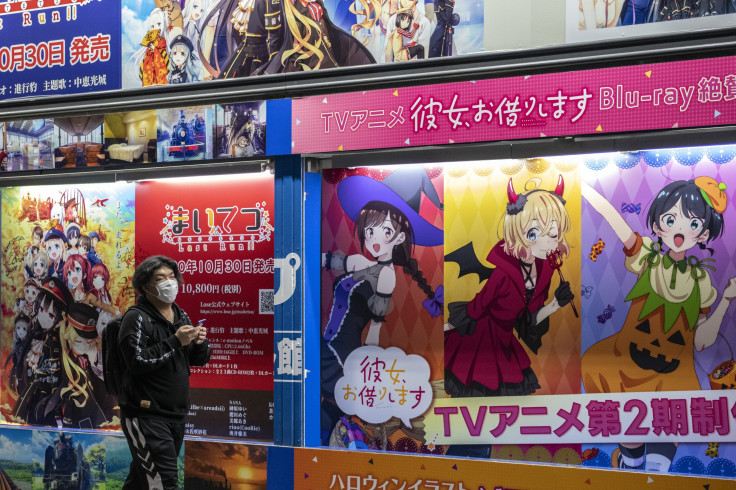 © 2023 Latin Times. All rights reserved. Do not reproduce without permission.