The Tennessee Bureau of Investigation is now on the hunt for a 70-year-old man who allegedly shot two duck hunters at the Reelfoot Lake in northwest Tennessee last Monday. The suspect was identified as David Vowell.
According to ABC News, Vowell approached the two duck hunters identified as Chance Black (26) and Zachery Grooms (25). Black was reportedly the son of the chief deputy of the Weakley County Sheriff's Department.
Per the report, an argument reportedly ensued with Vowell ending up shooting both according to District Attorney Tommy Thomas. He also added that there was a witness to the shooting.
It was not clear how the argument started and if Vowell knew the two victims. It was suggested that the argument could have stemmed from a disagreement on the location of hunting blinds. The 70-year-old is now facing two counts of first-degree murder, the Tennessee Bureau of Investigation stated.
Further, it appears that Vowell fled the scene by foot. His boat and the car he drove to the boat ramp have been seized by authorities.
The manhunt is ongoing although the matter has been complicated by a large rainstorm. The lake rose into the low-lying areas and the lake is also heavily wooded, Thomas explained.
Of the two victims, it appears many knew Black very well. Jack Seales, a duck hunting guide at Reelfoot Lake stated that Black was a manager at Final Flight Outfitters, a sporting goods store in Union City, Tennessee.
"He was just a great. Never met a stranger, always had a smile on him," Seales said. "Always, 'Hey man, how's the duck hunting today?' Just a good all-around guy. I didn't know the other boy as well, but Chance, I bought a gun off him this summer."
With Vowell still at large, locals residing near the area are a bit antsy since there is a chance that the man could kill again. One of them was Holly Cymer who lives near the north side of Reelfoot Lake.
"Very concerned," she said, "because he killed once and he might could kill again, you know."
Authorities are urging anyone who may have information to call TBI at 1-800-TBI-FIND.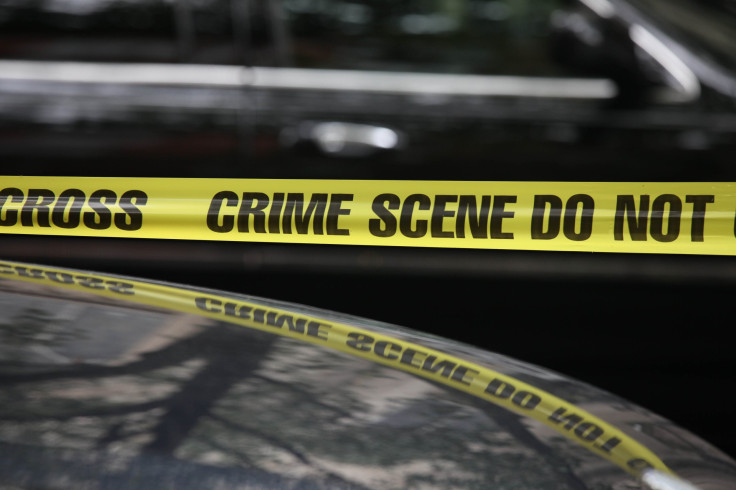 © 2023 Latin Times. All rights reserved. Do not reproduce without permission.