Newly elected United States President Joe Biden continues to move forward with change as he vows to hold onto the campaign promises he made. The latest one is timely, something that people would truly need with the COVID-19 pandemic still out and getting worse.
Biden is allegedly set to reopen HealthCare.gov insurance markets to give people in need of coverage during the pandemic. It will be recalled that calls for a special enrollment were made during Donald Trump's term but were resisted. It was one of the low points for the former president and Biden could execute an order on that soon according to sources who spoke on the condition of anonymity, the Associated Press reported.
But even if Biden were to execute the order, the new enrollment period will not go into effect immediately. The White House is aware that they need to give the Department of Health and Human Services time to create a campaign and also give insurers ample time to prepare for a surge of new customers.
The surge in numbers is expected with a lot of people now left unemployed as a result of companies shutting down due to the pandemic. As of this writing, the Obama-era health care law covers 23 million people through a mix of subsidized private insurance sold in all states. There is also Medicaid that is adopted by 38 states, something geared towards those with low income.
"President Biden does not believe, as a principle, it should be difficult ... for people to gain access to health care," White House press secretary Jen Psaki said. "He's not been supportive in the past, and is not today, of putting additional restrictions in place."
It is believed that the number of uninsured people has spiked due to layoffs from 5 million to 10 million. A better picture of the actual numbers should be known later this year coming from government studies.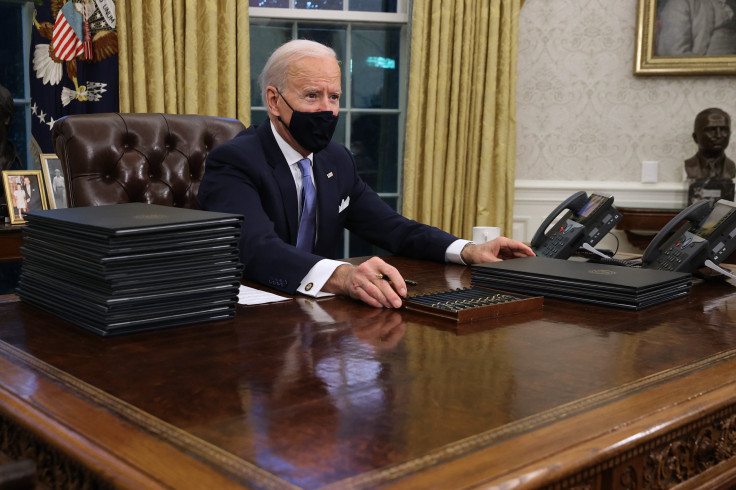 © 2023 Latin Times. All rights reserved. Do not reproduce without permission.