Parents will always get on the case of their children especially if they don't do good in school. Of course, most know that the intent here is to help guide kids but that was sadly taken in the wrong way by a 17-year-old teenager from Florida who admitted to killing his mother in 2018.
Gregory Ramos pleaded guilty to first-degree murder, abuse of a body and tampering with evidence. He admitted to killing his mother and burying her body under a church fire pit about two years ago, People.com reported.
Ramos was only 15 at the time when he got into a fight with his mom over his grades, the Orland Sentinel reported. He admitted to strangling 46-year-old Gail Cleavenger and called two friends to help him bury the body and stage a robbery at home.
"He's extremely remorseful and he regrets his actions every day," Matthew Phillips, Ramos' public defender, told the court last month, according to WKMG-TV, "and he's been trying to be productive; while he's been in custody, he has been obtaining a high school diploma."
At the time, Ramos had called 911 after arriving home from school on Nov. 2, 2018. He made up the story to the police that he arrived at the home and discovered that it had been robbed. Ramos added that her mother was also missing even if the van was still running in the driveway.
He would eventually change his story and said that he and his mom had fought over a grade he got from school. It led to him strangling his mother which took about 30 minutes for him to kill her.
Probably wising up for his actions, Ramos was allegedly emotional during the sentencing hearing. He apologized to his relatives for his actions and made no excuses.
His 84-year-old grandmother was allowed to see him up and close for the first time since he was jailed. Despite what he had done, the grandmother said she would pray with him and always be there for him.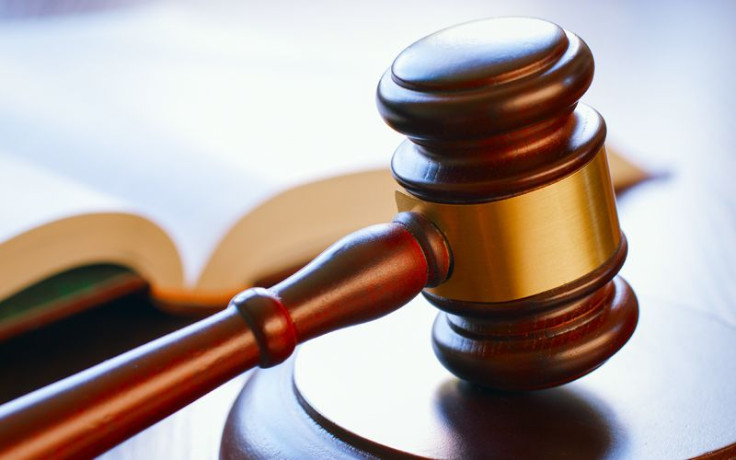 © 2023 Latin Times. All rights reserved. Do not reproduce without permission.