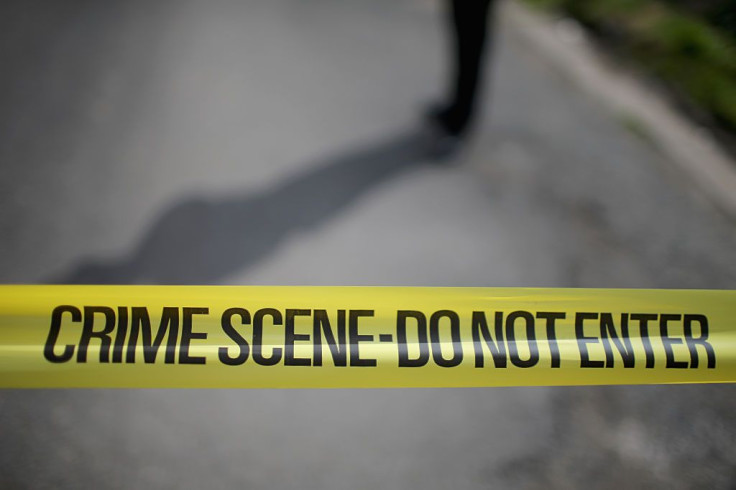 Liberty High School is in a delicate state right now following viral video footage showing a school resource officer slamming a black female high school student to the ground.
Even more disturbing is the fact that there was a disturbing thud when the student's head hit the pavement. The woman was motionless when she was taken down and the officer proceeded to put her hands behind her back and placed the student in handcuffs. A video of that incident can be seen below.
It would later be confirmed by the Osceola County School District through spokesperson Dana Schaffer that the incident did occur at the Liberty High School. However, she declined to give additional information from there and referred all questions to the Osceola County Sheriff's Office.
The Osceola County Sheriff's would, later on, confirm that the officer in the video was employed by them. They added that an investigation on the incident is ongoing and in the initial stages. The Sheriff's Office continues to gather video evidence, witness statements and other information that can help shed light on the incident.
In their official statement, the School Resource Officer was allegedly trying to stop the female student from fighting another student in the hallway. It was not clear why the officer ended up trying to slam her to the ground.
"We know that the School Resource Officer was in the process of trying to stop the student from fighting another student in the hallway when the deputy took her into custody," the statement read.
Based on the video footage, some parts are missing – particularly the alleged confrontation. The other student that the woman was supposed to fight could not be seen. For now, all police can do is gather additional evidence. If there are no other videos of the incident, witness accounts may have to do to determine what sparked the commotion.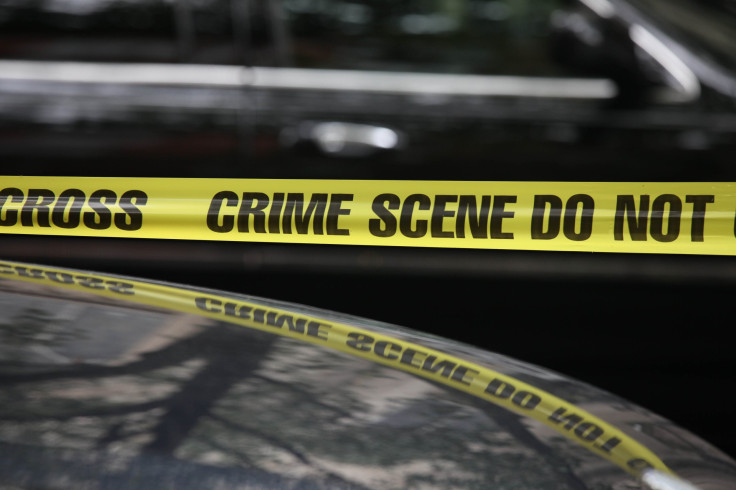 © 2023 Latin Times. All rights reserved. Do not reproduce without permission.