A 26-year-old man from Brooklyn who got attacked by multiple people on Friday in Manhattan has turned out to be a gangbanger. Videos of the man getting stripped naked and then being brutally beaten by multiple people were captured on video in what seemed that appeared to be planned.
The man, whose identity remains unknown for now, had just gotten off a bus from Atlanta before a group of about a dozen beat him and cut him several times. They also stole his clothes, including his underwear, the New York Post reported.
The incident happened at around 11:30 a.m. near Canal and Allen streets in Manhattan. It has yet to be known what kind of object was used to cut the victim. The man suffered four slash wounds to his torso, two in the head and one on his hand. A video of the whole thing can be found here.
"They attacked him as soon as he got off the bus from Atlanta," a police source said.
It was later found that the man had a history of criminal offenses. Records show that he has 43 arrests on record, 17 of felony busts. Aside from that, he has also served a three-year sentence t the upstate Fishkill Correctional Facility on a robbery conviction before his release in 2017.
Last Jan. 5, the Brooklyn man was shot in the leg outside his home in Brownsville. It appears that he is living quite a dangerous life but the recent attack was something that caught him off guard.
Aside from that, it was discovered that the 26-year-old was part of the notorious Mac Baller Brims gang. They are considered one of New York's most dangerous groups.
Despite the vicious attack, the gangbanger was able to escape serious injuries. He was treated at a local hospital and the case is still under investigation.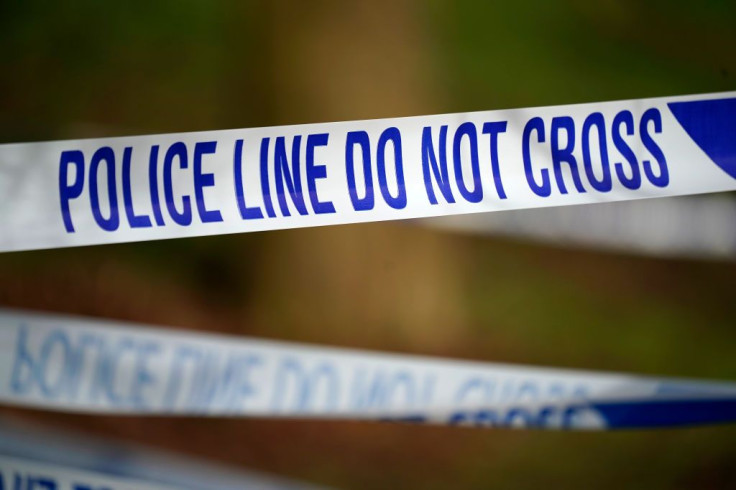 © 2023 Latin Times. All rights reserved. Do not reproduce without permission.