Elephants may be enormous and at times scary but have not been known to be violent in most cases. Hence, it is now a mystery why several villagers over in India ended up throwing a burning tire at the animal, something that led to its unfortunate death.
A 40-year-old died after it was set on fire by villagers in Tamil Nadu who threw a burning tire at the mammal to chase it away. The tire got stuck in the elephant's ear as it tried to flee the village and away from its attackers. It took place in Masinagudi in the Nilgiris.
The mammal did not get very far following the incident. Forest rangers found the elephant with severe burn injuries to the ear and back. Responders tried to bring the land animal to a medical facility for treatment but succumbed along the way, Business Today India reported.
When rangers discovered the mammal, it was already severely weakened. They were able to tranquilize it as they were set to transport the elephant to the Theppakadu elephant camp.
According to a senior official of the Masinagudi Tiger Reserve, two of the three men believed to be behind the attack have been arrested. They were identified as Prasath, Raymond Dean and Ricky Rayan. It was not clear which of the individuals were arrested and who is still at large.
A video of the burning elephant spread over social media with animal lovers and celebrities condemning the unethical act. Among those who reacted include Koena Mitra who posted on Twitter: "Extinction of Humanity!"
Aside from her, others called for the strictest punishment for the perpetrators. Some condemned the inhuman act while others lamented the lack of humanity that leads to such incidents.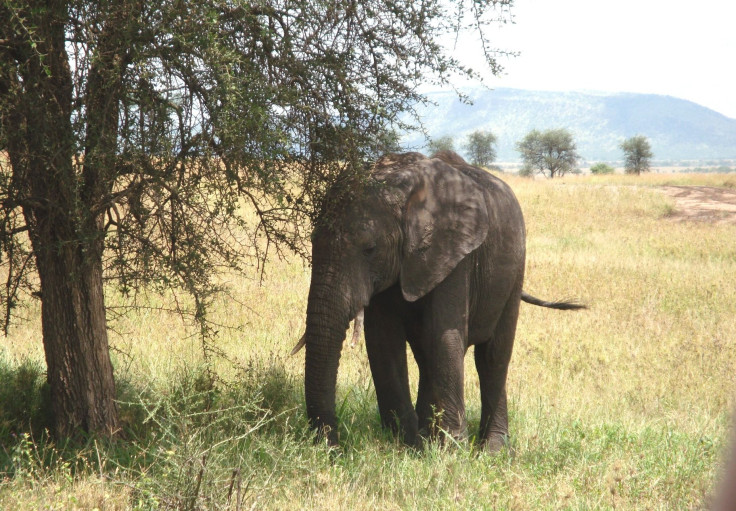 © 2023 Latin Times. All rights reserved. Do not reproduce without permission.