There is no question that anime fans are eager to find out when "Demon Slayer" season 2 will come out. The only positive update for the Japanese anime is that it is "in production."
This was the update given on the second season of "Demon Slayer" last October. The only problem there is that no actual target date on when it would be out was mentioned.
Anticipation for the second season of "Demon Slayer" is unsurprisingly high, especially since it is coming off a big first season. It even won the "Best Anime" award at the 2019 Newtype Anime Awards. Better yet, it also won the "Anime of the Year" at the 2020 Crunchyroll Anime Awards.
The anime is set to be released on Netflix this week but fans are already pondering on when the second season of "Demon Slayer" will happen. Unfortunately, the best anyone can do right now is speculate.
With limited information available, a safe forecast would be to see "Demon Slayer" season 2 come out in the Fall of 2021. For those who want a more realistic premier, it could be pushed to the Winter of 2021 or even early 2022.
Hence, the only thing "Demon Slayer" fans can do is wait and hope that an official announcement is made soon. In a previous post, the second season was mentioned to be delayed due to incomplete production. But with the latest reports, it appears work is back on track.
If the forecasts hold, the best anime fans can look forward to is the "Demon Slayer -Kimetsu no Yaiba- The Movie: Mugen Train." It is set to be shown this March, perhaps the best thing Japanese anime fanatics can settle for now.
That could set the tone for the second season. The plot of "Demon Slayer" season 2 is expected to pick up from "Mugen Train" which closed out season 1. The only thing that appears to be certain is that Tanjiro Kamado and his friends will continue to fight monsters who murdered his family.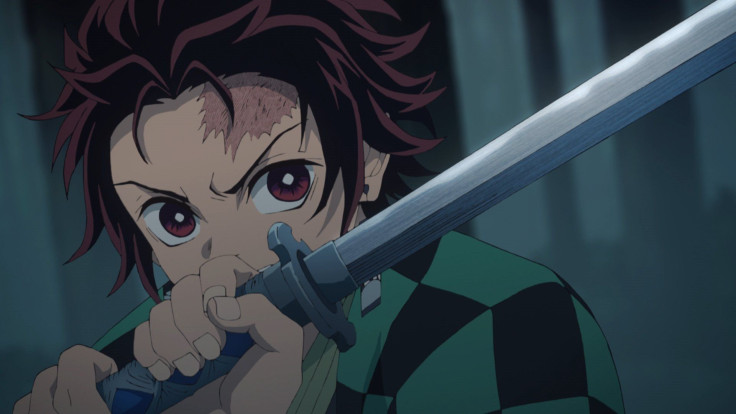 © 2023 Latin Times. All rights reserved. Do not reproduce without permission.