Paul Petersen, the former Maricopa County Assessor will start serving the first of three sentences he is facing for running an illegal adoption scheme. This was the case where paid pregnant women from the Marshall Islands came to the United States and gave away their babies.
Petersen entered the La Tuna FCI prison in El Paso Texas on Thursday and will have been there for 2,249 days. He was sentenced to 74 months in prison by a federal judge in connection to the "baby-selling enterprise" starting on Jan. 21, AZ Central reported.
Petersen was originally sentenced in December to 6.5 years in Arkansas by the U.S. Western District Judge Timothy Brooks to one count of human trafficking. It was a big decrease considering he had originally faced 19 charges tied to trafficking and fraud. It all changed because of a plea deal made on June 24, 2020.
When he was being sentenced by Judge Brooks, Petersen was described as a man who was living a double life. The judge also weighed in on his adoption business, calling it a side hustle. The reason behind that is because the former GOP official was already earning more than $70,000 a year aside from law practice.
The worst is far from over for Petersen. He is awaiting sentencing in Arizona for fraud and Utah for human smuggling. The dates have yet to be set.
In Arizona, Petersen's case is due to the submission of false Medicaid applications so that Marshallese birth mothers could receive state-funded health care. This was done even if he was aware that they lived overseas. He pleaded guilty to providing documents to a juvenile court that contained false information.
Despite these serious cases that Petersen is facing, his parents claim that he was forced to take a guilty plea. They are trying to raise money to help raise funds for his defense. A website was established to raise funds, contending that Petersen spent 20 years doing good and facilitated the legally approved adoptions of five hundred children into homes with parents who wanted them. It remains to be seen if this contention will hold up.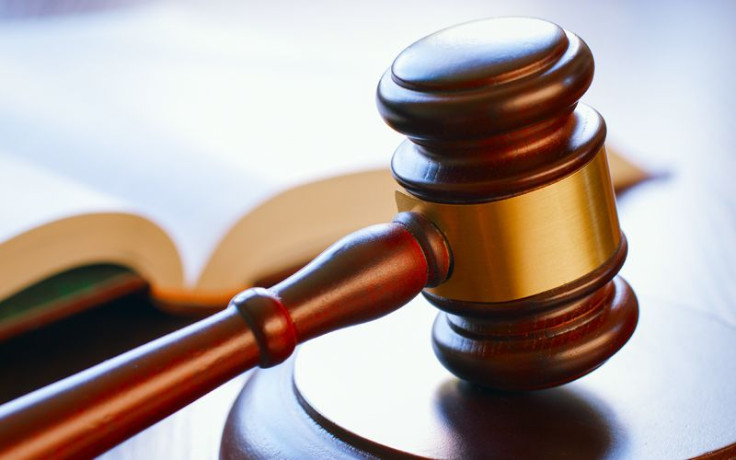 © 2023 Latin Times. All rights reserved. Do not reproduce without permission.