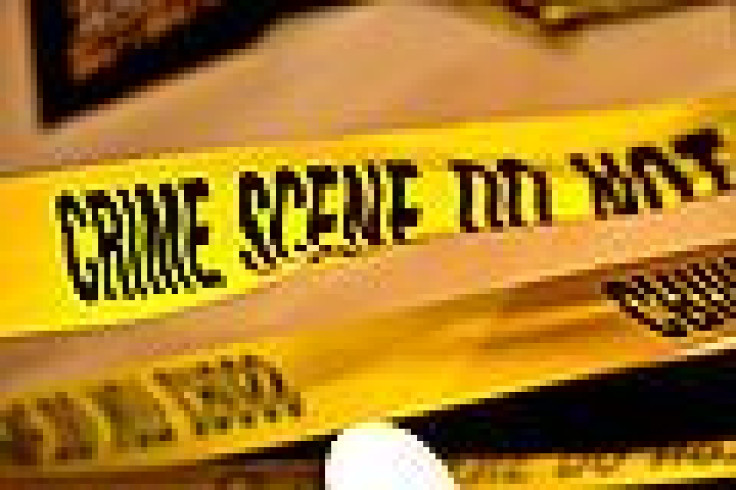 A homeless man carrying scissors has injured five, including a toddler, at a park in New York City. Police said Tuesday that the man identified as Julius Graham attacked five people at random, including a man with his two-year-old, at the park that afternoon on one of its running paths. Graham allegedly started by stabbing a 35-year-old woman in the back, then slashing a 36-year-old man's stomach and a 32-year-old jogger's neck. Witnesses said the attacks appeared random and as if Graham was doing it with no other motive than to hurt people. "He was looking for people he could mess with," a witness at the park identified only as Eddie told the New York Daily News. "He was looking for trouble." He described victims screaming in pain as he waved the scissors around.
The attack lasted for about 10 minutes, the New York Times reported. After he slashed and stabbed the first three individuals, he attacked 35-year-old James Fayette who was pushing his son in a stroller. Thomas Ciriacks was a witness to the events as he was walking his dog that day. Ciriacks managed to pin down the unruly Graham, who has been deemed mentally disturbed by police, until help arrived. "I'm no hero," Ciriacks said. "The real hero is the guy with the kid." All five of the victims are expected to survive the attack. Police took Graham to Bellevue Hospital Center for a mental evaluation. The attack comes just days after a woman was attacked in Tyron Park in Washington Heights. The woman hit her assailant with a bicycle pump and escaped.
© 2023 Latin Times. All rights reserved. Do not reproduce without permission.