With 2022 coming to a close, anime fans are eager to see what "Attack on Titan" Season 4 will bring. In the latest update from Twitter outlet Attack on Fans, director Masafumi Mima stated that the sound layout for the last episodes has been finished.
It was added in their social media post, that the Scout Regiment will be giving it their all as they make an effort to battle former friend, Eren Jaeger.
It will be recalled that Eren went from hero to the big bad, something that forced the hand of the Survey Corps to forge a new team.
Eren Jaeger inherited the power of the Founding Titan and eventually unleashed an army of Colossal Titans with the intent of eradicating all those who lived outside the borders of Paradis.
However, the Scout Regiment will need to make difficult choices to stop Eren, Mikasa, Armin, and company. This included having to kill some of their former friends to acquire an airship that will bring them face-to-face with the current Founding Titan.
Hence, this practically sets the stage for one of the biggest battles of the series and an ending that remains controversial to this day.
In all, Studio MAPPA is expected to have a banner in 2023 with "Attack on Titan" being only one of several projects on their end.
Aside from "Attack on Titan" MAPPA is also set to take over the second seasons of "Vinland Saga" and "Jujutsu Kaisen." Moreover, they are reportedly set to release a bloody anime series titled "Hell's Paradise."
Beyond the TV series scene, the production house is also busy working on an original movie called "Alice And Therese's Illusion Factory."
Up in the air for MAPPA are rumors about the production house diving into a fan-favorite anime adaptation next year to boot.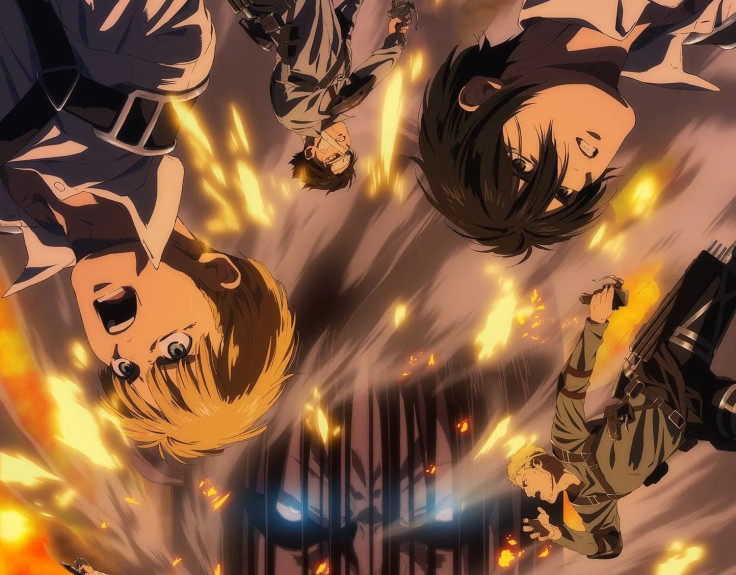 © 2023 Latin Times. All rights reserved. Do not reproduce without permission.