Known for her novels like "Something Borrowed" and "All I Ever Wanted," Author Emily Giffin has been facing some severe backlash since she openly ridiculed Meghan Markle's birthday post for her son Archie, 1. After being accused of making racial comments about the former "Suits" actress, the author finally issued a statement, sharing how "truly sorry" she was and defended that her comments did not have racial undertones.
It all began with Meghan Markle teaming up with Save The Children U.K. on the eve of Archie's first birthday in order to help in raising money for children hit by the coronavirus crisis. For the very purpose, Prince Harry recorded an adorable video of Meghan Markle reading "Duck!Rabbit!" to her son, who sat on her lap interacting in his childish ways, which was posted on the organization's Instagram page.
But while fans of the royal couple were all praise, author Emily Giffin had only negative comments to pitch. "Happy birthday, Archie. Go away, Meghan," Giffin captioned a snap from the video in an Instagram Story.
"Adorable child and book," Giffin wrote in a since-deleted post. "But .... Holy 'me first.' This is the Meghan show. Why didn't she film and let Harry read? And why didn't she take the moment at the end to say 'he said daddy!' Because that would make it about Harry for a split second, God forbid."
Giffin also posted a screenshot of a conversation she had where she called Meghan as "phony" and "unmaternal." Her comments sparked mass outrage, with some accusing her of racism and "hating black women."
On May 6, Giffin finally addressed the severe backlash in another Instagram post, defending that she was not racist and her displeasure is with both Meghan Markle and Prince Harry over how they handled their departure from royal life.
"I'm very interested in the British monarchy. I always have been. See the link in my bio for an essay I wrote in the days before Meghan and Harry wed. To be clear, I absolutely loved that a biracial, American woman was marrying into the Royal Family. It seemed a wonderful, happy thing for everyone. I celebrated their wedding by hosting a gathering here at my home and posting many, many photos. Further, I was appalled by any signs of racism against her," she wrote.
But over the last few months her "feelings about BOTH Harry and Meghan changed" as she found "fault with the way BOTH she and Harry handled things" and those "feelings bled over in later posts, including the ones today."
"It was not my intent, but I understand that intent and impact are two very different things. And I am truly sorry for that negative impact," she concluded.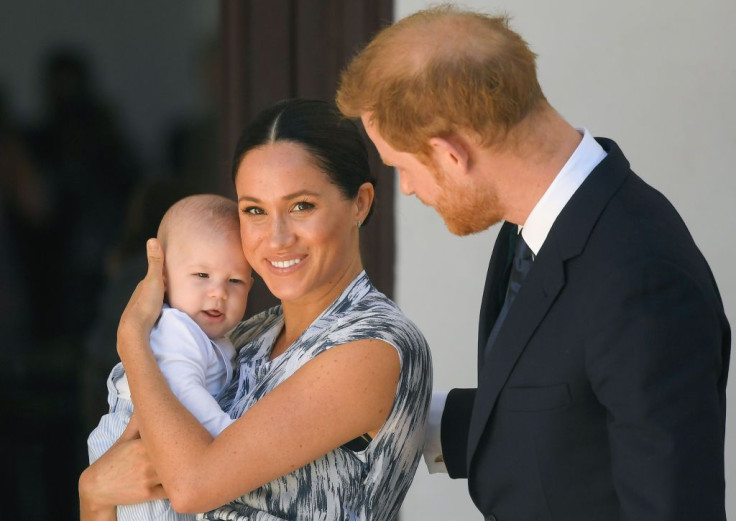 © 2023 Latin Times. All rights reserved. Do not reproduce without permission.