Aware that the first installment of "Avatar" was an act that would be tough to follow, James Cameron knew he needed to up the stakes even with heavy risks involved.
That included having to see the crew and the main cast be acquainted with working under the water, something that was among the big challenges for "Avatar: The Way of Water."
No less than Zoe Saldana and Sigourney Weaver shared how long they were able to hold their breath under water. Saldana said she was able to hold her breath for five minutes while Weaver did it longer at six-and-a-half minutes, the New York Times reported.
"Five minutes is huge," Cameron said. "Sigourney did six and a half."
Given that most of the scenes were shot under water, it was not an easy endeavor for everyone. That included Sam Worthington, who admitted that filming while diving with the equipment was one of the most difficult things he had to deal with.
Worthing also explained how he needed to balance both the freediving and performance capture with his fears emotionally taxing to the point where he feared for his life.
But through it all, there is no denying that folks who have long been waiting for the "Avatar" sequel will be in for a treat this December. "Avatar: The Way of Water" is set to hit the big screens on Dec. 16.
The "Avatar" sequel comes just over 13 years after the original film hit the theaters. Viewers will be taken back once more to Pandora with Jake Sully and Na'vi Neytiri now having their own family.
A mysterious new threat as well as new conflicts involving humanity is expected, all complemented by stunning new visual effects that should be something to look forward to.
The box-office projections are also reportedly below "Avatar's" total earnings although this could change depending on how viewers rate the upcoming sequel.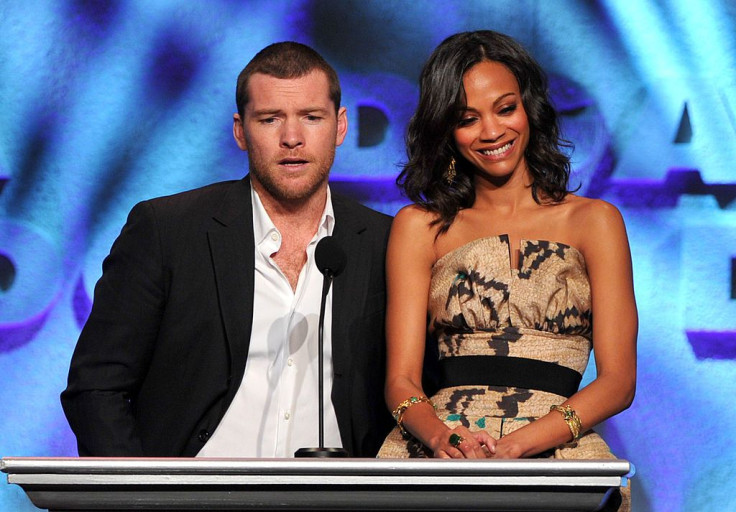 © 2023 Latin Times. All rights reserved. Do not reproduce without permission.