The fourth season of "Titans" is fast approaching and most have probably read by now who the villains will be. But one name that stands out is Lex Luthor, a part that will be played by Titus Welliver.
And for DC fans, the obvious is that Luthor will have his sights on Superboy or Conner Kent (Joshua Orpin). Since joining the "Titans," Conner has not exactly found the answers he is searching for as far as who he is and what he is capable of.
Luthor, of course, holds the key and this was seen in the official trailer of "Titans" season 4. The fact that the stage is being set in Metropolis may also be an indicator that Superboy will be in for a much bigger role – either against or by the side of Luthor.
But there could be more threats over the horizon, not to mention that the supernatural is in play. Mother Mayhem (Franka Potente), Brother Blood (Joseph Morgan) and Jinx (Lisa Ambalavanar) are likely to factor in. Together with Luthor, it appears the "Titans" will be in for some tough battles in the fourth season.
Luthor, on his own, has always been known to be a villain with smarts. So adding some supernatural element could make it doubly difficult for the team. And along with that comes the possibility of luring Superboy from the "Titans" and using him as a pawn against the group.
But given that Luthor had already coded into Conner, other elements may not matter. He could use some sort of trigger, a reason why Conner was being hailed via radio in the first place.
Most of all, Luthor knows the secrets behind Superboy. He holds the answers and once the truth is out, there is no telling if Conner will join the dark side and battle the "Titans."
"Titans" season 4 is all set to premiere on Nov. 3 on HBO Max.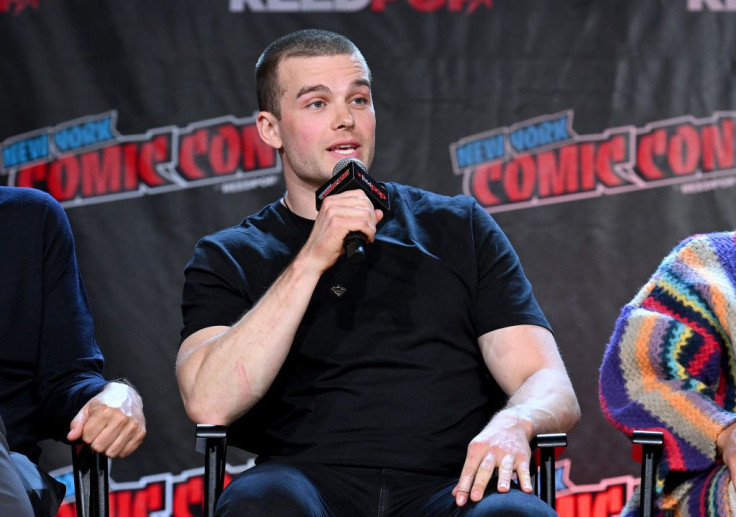 © 2023 Latin Times. All rights reserved. Do not reproduce without permission.