A Japanese mother has been arrested on Thursday, Sept. 2, after she allegedly left her newborn baby's corpse to decompose in her closet.
Mayu Saito, 26, has been taken into custody by the police in Kawagoe, Saitama Prefecture on suspicion of abandoning the body of her newborn son after she allegedly placed the infant in a plastic case and left it in her closet, Japan Today reported.
Saito reportedly gave birth to a baby boy in her apartment on Thursday morning, Sept. 2. However, she would later call her friend at around 1 a.m. and informed her that the infant was unresponsive. The mother related that she placed the baby in a plastic case and hid it in her closet.
Police officers responded to the apartment after they received the horrific information from Saito's friend at around 9 a.m. After the officers confronted her, Saito showed them where she had kept the baby's remains.
Saito shares the apartment with another man who reportedly told the police that he didn't know when the baby was born.
The officers said that the body will be transferred to a hospital for an autopsy to determine the infant's cause of death.
In a similar but unrelated incident, a 24-year-old woman was arrested on May 26 by the Kagoshima Prefectural Police for allegedly leaving the corpse of her newborn boy in a plastic bag to rot at her residence in Kagoshima City.
The woman, identified as Miyuki Kawabata, reportedly alerted emergency services on May 9 and told them that she gave birth to a child five days ago and that the boy had died, Latin Times reported.
When emergency personnel arrived at the woman's residence in the Kamoike area, they found the newborn's remains dumped inside a plastic bag. The baby's body reportedly did not show any signs of external wounds with his umbilical cord still intact, Kagoshima Prefectural Police said.
After giving birth to the baby, Kawabata reportedly went to a hospital and stayed there until she was released on May 26. Upon her release, police charged her with abandoning her own baby's corpse.
"Abandoning the corpse was not my intention," she said after being ambushed by reporters outside the health facility, denying the allegations raised against her.
"After giving birth, I have no memory", she added.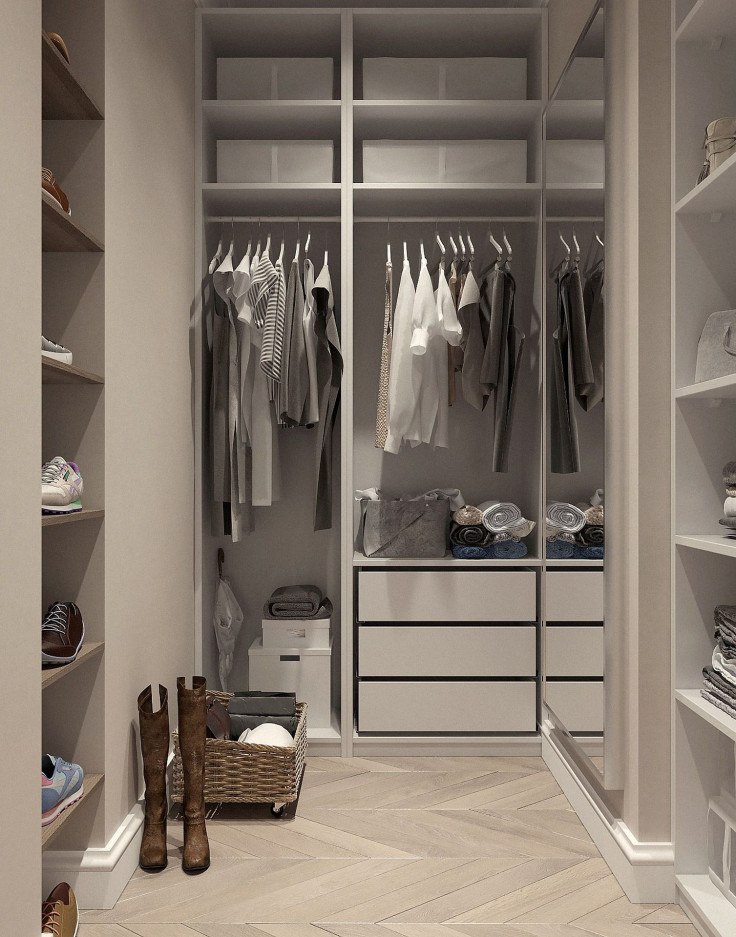 © 2023 Latin Times. All rights reserved. Do not reproduce without permission.