A 24-year-old woman has been arrested on May 26 by the Kagoshima Prefectural Police for allegedly leaving the corpse of her newborn boy in a plastic bag to rot at her residence in Kagoshima City.
The woman, identified as Miyuki Kawabata, reportedly alerted emergency services on May 9 and told them that she gave birth to a child five days ago and that the boy had died, according to the Tokyo Reporter.
When emergency personnel arrived at the woman's residence in the Kamoike area, they found the newborn's remains dumped inside a plastic bag. The baby's body reportedly did not show any signs of external wounds with his umbilical cord still intact, Kagoshima Prefectural Police said.
After giving birth to the baby, Kawabata reportedly went to a hospital and stayed there until she was released on May 26. Upon her release, police charged her with abandoning her own baby's corpse.
"Abandoning the corpse was not my intention," she had said after being ambushed by reporters outside the health facility, denying the allegations raised against her.
"After giving birth, I have no memory", she said. Kawabata was sent to prosecutors on May 27, reported Times News Express.
In a similar but unrelated incident, a couple in Jammu, India allegedly abandoned their newborn child after he tested positive for COVID-19 at a local health facility. The baby was only two months old and also suffering from a congenital disease when he died on Sunday, May 2.
The infant was reportedly admitted to the Shri Maharaja Gulab Singh Hospital in Jammu before its passing, according to India Today.
In another such incident, the decomposing body of a newborn baby was reportedly found in the backyard of a house in Kollam, India.
The incident came to light when the infant's mother reportedly sought medical help at a local hospital complaining that she had abdominal pain. The doctor consulting her realized that the woman had recently given birth, noted the News Minute.
"She denied it initially, but then when asked further, she confided in the doctor that she had given birth to a baby and that she dumped it in a plastic cover," local law enforcement claimed.
According to Times of India, a mother from Nashik, India also allegedly abandoned her newborn near an open drain chamber at Panchak in the Nashik road area.
Locals were able to rescue the infant and take it to a nearby government hospital, which reportedly turned out to be the same hospital where the child was born the day before.
The mother soon came to know that the baby was rescued. Fearing that she might be arrested for abandoning the child, she reportedly went to the hospital to take the baby back but was booked by the police.
Law enforcement has reportedly charged the woman and her relative under section 317 (exposure and abandonment of child below 12 years) of the Indian Penal Code.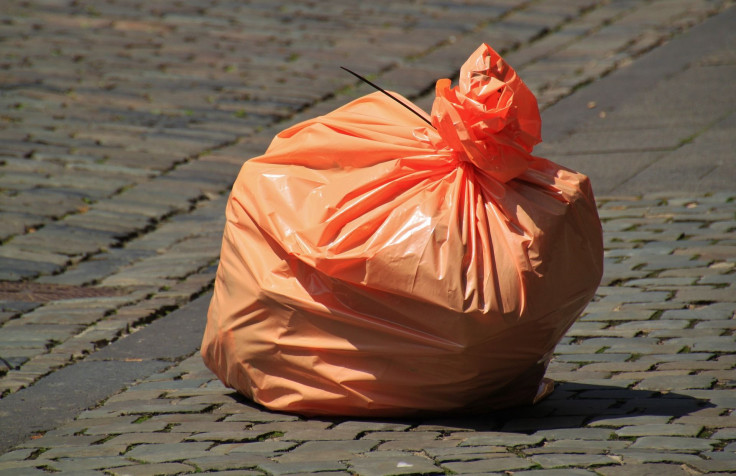 © 2023 Latin Times. All rights reserved. Do not reproduce without permission.