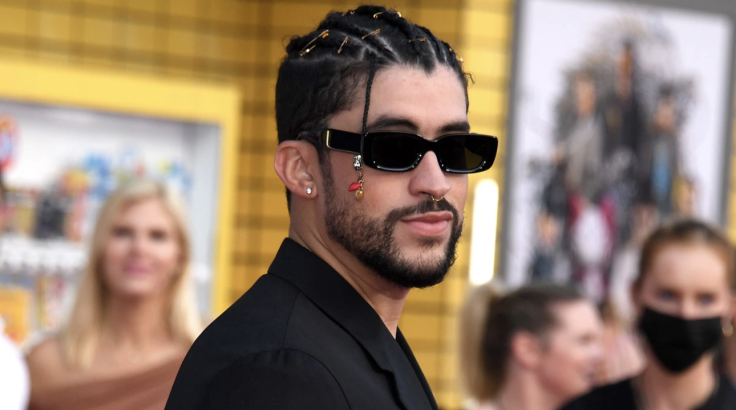 The Latino community has grown over the years in the music industry, with the great help of Bad Bunny, Shakira, Rauw Alejandro, and many other successful Latino artists.
Every artist has their own unique touch on how they contribute to the world and to their people, and why they do what they do, including their strengths and motivations for singing in their language.
Benito Antonio Martinez Ocasio, known as Bad Bunny, has made a name for himself not only in the music industry but shining light back on to the Latin World.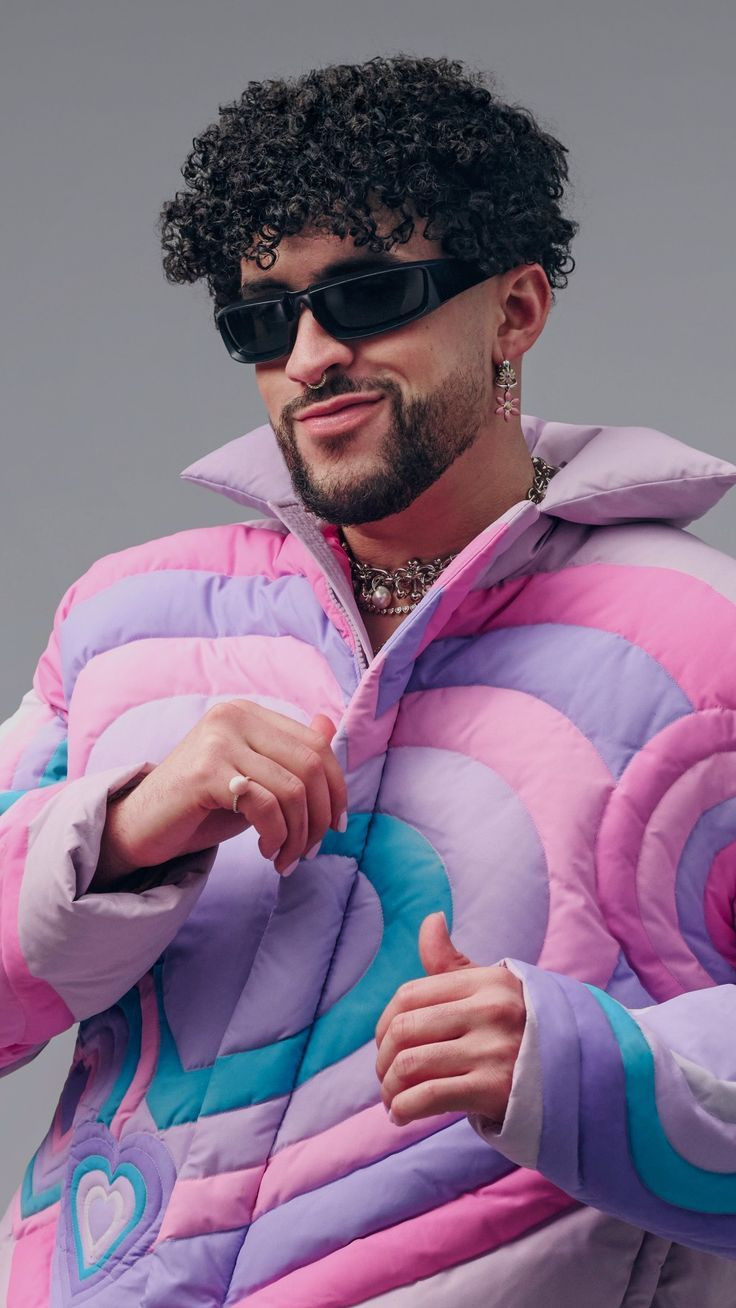 Although most of Bad Bunny's music is relatively in Spanish, he still somehow managed to break down barriers and reach further to the "gringo" world.
During a recent interview with Rolling Stone, Bad Bunny commented on his commitment to his roots and his vision.
Like every other artist, Bad Bunny has a mantra before stepping foot onto his stage. This gives him courage and strength to step out on stage with comfort and without forgetting his lyrics and making sure the concert goes as smoothly as possible.
Bad Bunny's mantra: "Thank you God, thank you, life, for letting me do this."
Even during his performance, BB allows himself to pause as he repeats the mantra in his head over and over.
Bad Bunny states, "There were a lot of people way before me who did huge things. But now that the focus is on us, I wanted to make it clear there's been a long road before me."
After his big performance at Coachella, BB did not throw a massive after-party (like most singers). All he did was go home, took a warm shower, served himself a bowl of cereal, and relaxed the rest of the night by himself, tranquilito.
Bad Bunny is known for "teasing" in his music videos. For example, the shooting of his song 'Wherever She Goes' makes people think that BB finally is making an English based song; and the reason behind this is because, as BB stated, "People are jodiendo."
"Before 2022 was over. I said in an interview, '2023 is going to be for me, to rest, to work on my physical health, mental health, to have my space, to enjoy, to be happy.' And then 2023 starts with cabroneria," he said.
Another one of BB's commitments is to show people who Jose Feliciano is, which made him introduce Feliciano to Coachella attendees. It breaks his heart to know that not many people are aware of Feliciano. Everyone thinks that Bad Bunny is breaking barriers with the gringos and being known all over the world, but that's not the case.
Bad Bunny himself said it, "No papi- Jose Feliciano was breaking grounds with gringos since the seventies, you hear me? he was doing worldwide tours, he was In London, singing in English, singing to Anglophone audiences."
Tracing the black roots and keeping Latin music alive is Bad Bunny's purpose. The Latino world is only growing, impacting every individual, Latinos and gringos.
© 2023 Latin Times. All rights reserved. Do not reproduce without permission.