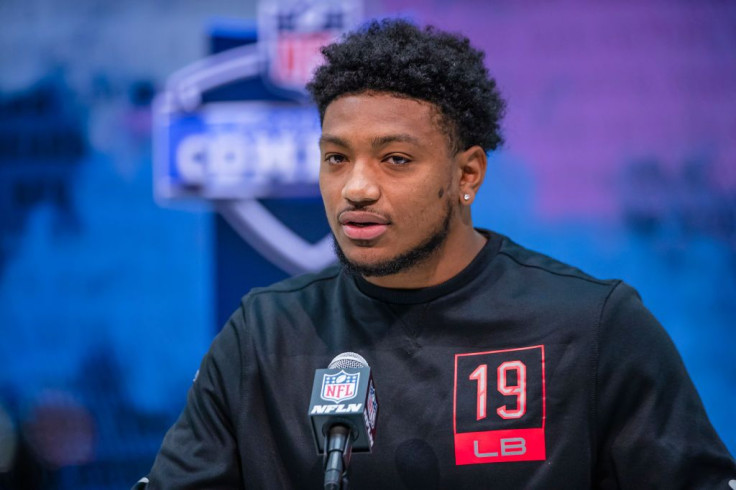 Baltimore Ravens player Malik Harrison was hit by a stray bullet over the weekend while in Ohio. The 23-year-old was attending a gathering in Cleveland when a stray bullet struck his left calf.
According to PEOPLE, the team said Harrison received medical care at a local hospital and is under close supervision of the team's doctors. "On Sunday night while attending a gathering in Cleveland, Malik Harrison sustained a non-life-threatening injury after being struck by a stray bullet in the left calf," the Ravens posted on their Twitter.
The linebacker was reportedly at a downtown nightclub in Cleveland Sunday night when a fight had broken out. Harrison was standing outside in the company of other people when they spotted a person with a firearm. He told police that the club's security had kicked out some people from the club and he was outside with his group when they saw the armed individual. People started running when he heard the gunshots.
Police officers responded to the incident and arrested four people believed to be involved in the shooting.
Harrison has not made any public comments addressing the incident although he has posted on Twitter thanking fans for their concern and support. "I want to thank everyone from the bottom of my heart for all the thoughts and prayers that you have sent my way the last 24 hours," Harrison's message read. "I want to thank the EMS crew and the staff at the hospital for treating me."
Baltimore Ravens team coach John Harbaugh told the Associated Press that he doesn't think Harrison's injury was anything severe and that he was optimistic he was going to be okay. "I feel bad for the situation. Happy that he's OK, very grateful that he's OK and not hurt worse."
The team tweeted Monday that Harrison had been placed on the Reserve/Non-Football Injury list until he is ready to play again. Harrison is in his second NFL season and has played in seven games this season with a record of 22 tackles. The Raven had their bye last week and will host the Minnesota Vikings on Sunday.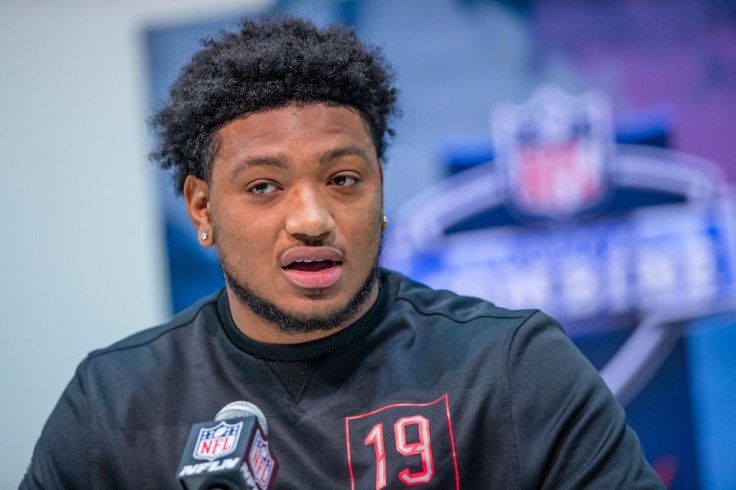 © 2023 Latin Times. All rights reserved. Do not reproduce without permission.