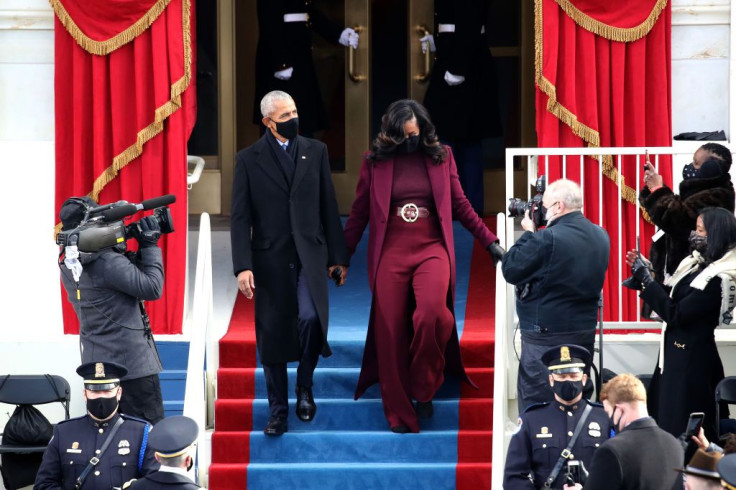 Former US President Barack Obama, who had reportedly invited hundreds of guests for his 60th birthday party, has decided to scale back plans for the event due to coronavirus concerns.
The birthday bash was to be held at Martha's Vineyard that Barack and Michele Obama bought in 2019 for reportedly $15 million, according to India Today.
Sharing changes in the party plans, Hannah Hankins, a spokeswoman for Obama, told Fox News that the outdoor event was planned months before his birthday, which falls on Aug. 4. The party was planned keeping public health guidelines in mind along with COVID safeguards in place. But due to the new spread of the Delta variant, the Obamas decided to "significantly scale back" the party. It will now have only family and close friends as guests, the spokeswoman added.
Prior to this new announcement, guests were asked to take the COVID-19 test. They were to be admitted to the party only if they were vaccinated.
When news of the party, which had been scheduled for Saturday, emerged last week, many criticized Obama for going big with his birthday party plans. Nicole Malliotakis, US Congress member for Brooklyn/ Staten Island, said on Monday that there is a double standard for Democrats like Obama, while Republicans would be slammed for hosting a similar kind of event.
A source told New York Post that he was creating a public health "nightmare" by inviting almost 700 guests to his party amid the Delta variant surge. Celebrities like Oprah Winfrey and George Clooney were reportedly part of the guest list.
Meanwhile, Dr Abraar Karan, an infectious disease expert at Stanford University, noted that there have been some changes in the rules of the game with Delta variant, BBC reported.
Michelle marked her husband's birthday by posting a sweet photo of their family, including the power couple's daughters Malia and Sasha.
To go with the family photo, Michelle tweeted saying that of all of his accomplishments, loving father to their daughters tops. She thanked him for not letting the weight of the world get in the way of being a wonderful husband and father.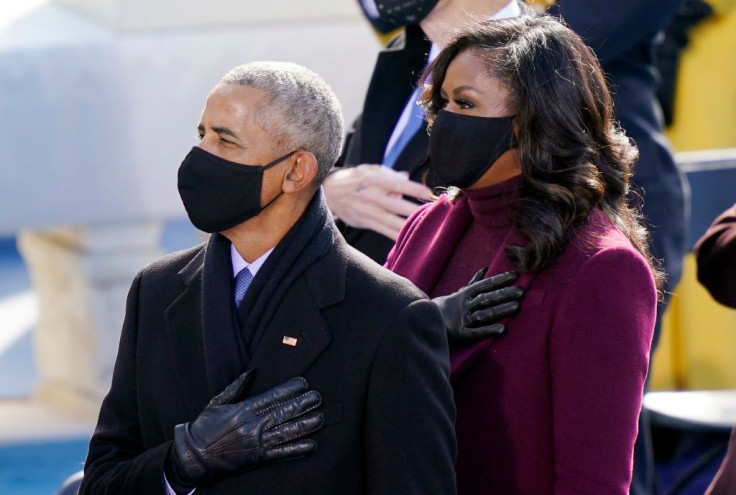 © 2023 Latin Times. All rights reserved. Do not reproduce without permission.