The Chinese regime has been making strenuous efforts to promote inflammatory views of the pro-Chinese Communist Party (CCP), while expanding and developing its influence operations across social media platforms.
Analysts inferred that the regime's initiatives were on overdrive during the initial stages of the COVID-19 outbreak—in a bid to deflect reports that focused on blaming China for its mismanagement of the pandemic. The regime recently milked on the nationwide unrest that plagued the United States of America soon after the news of George Floyd Killing surfaced on the internet.
This time around, the regime's strategies revolved around harping contempt and instigating fury against the credibility of the United States and democratic governance.
The speculations about Beijing amping up its influence through Western social media campaigns comes not too long after Twitter announced its latest move -- busting 17,000 accounts that were traced to the Chinese regime that seemed to weave narratives on the pandemic, Hong Kong protests and the like.
As per a research conducted by the Australian Strategic Policy Institute (ASPI), a volley of these accounts lacked an active follower base. A sizeable 78.5 percent of these accounts that were taken down by Twitter had zero followers.
Amal Sinha, an independent data analyst who reviewed the dataset suggested that it was likely for Beijing to have employed human operatives, as most of the posts were tweeted during the working hours as per Beijing time. There are several findings pointing out to the fact that it was very likely for the Chinese regime to have roped in an extensive network of internet trolls to censor online discussion, praise Chinese Communist Party policies, and demonize viewpoints critical of the regime.
Another argument was put forth by Selepak, the social media professor who suggested that Beijing is also likely seeking to be compensating influential users in order to promote crucial messages on Twitter.
What needs to be noted is that analysts have discovered how Chinese diplomats have resorted to Twitter in a bid to promote the regime as a benchmark of sorts for its global efforts in containing the spread of the virus, while promoting claims that the virus did not originate from China.
It has been alleged that a volley of Chinese state-run outlets also leveraged several social media platforms that included promoting the hashtags "Trumpandemic" and "TrumpVirus" on its posts.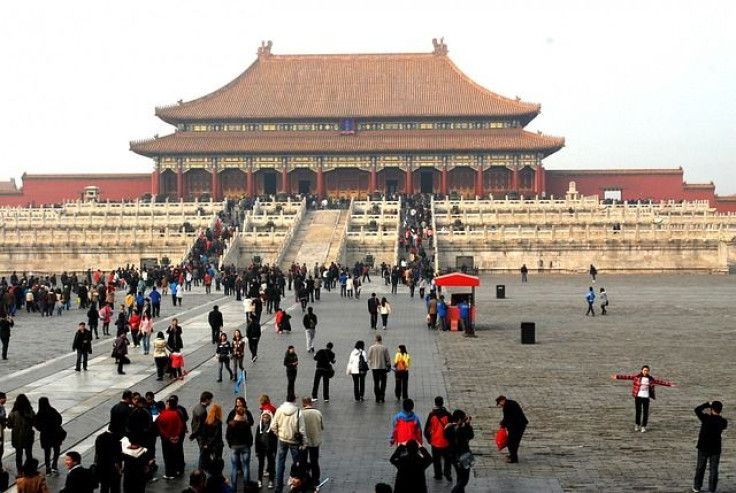 © 2023 Latin Times. All rights reserved. Do not reproduce without permission.