The US and China, which have already been at loggerheads over the coronavirus pandemic and busy pointing fingers at each other, have found yet another reason to continue their feud. The Trump administration has released a list of top Chinese firms that are allegedly owned or controlled by the Chinese military. The list includes names like Huawei Technologies and video surveillance company Hikvision.
As reported by Reuters, the list containing the names of 20 companies was released by the Department of Defense (DOD) document. The list also includes China Mobile Communications Group, China Telecommunications Corp, and aircraft manufacturer Aviation Industry Corp of China.
The Defense Department assigned the designations under a 1999 law that allows the compilation of a list of Chinese military companies operating in the United States, also including those which are either "owned or controlled" by the People's Liberation Army in terms of commercial services, manufacture, produce or export.
While the designations itself does not amount to any form of penalty, the law gives the president the right to block all the properties of the listed companies by imposing sanctions.
Huawei, China Mobile, China Telecom, AVIC, and the Chinese Embassy are yet to respond to their inclusion in the list while Hikvision has labeled the allegations "baseless" as it was not a "Chinese military company." The company also expressed its willingness to work with the United States government in order to clarify and solve the issue.
The Pentagon had been pressured by lawmakers like U.S. Senate Democrat Chuck Schumer, Republican Senator Tom Cotton and Republican Representative Mike Gallagher to publish the list. They even penned a letter to Defense Secretary Mark Esper, expressing their concerns over Beijing using Chinese corporations in the US to fulfill its military purposes.
"Will you commit to updating and publicly releasing this list as soon as possible?" they had asked in the letter.
While the White House is yet to issue a statement on the list, a senior administration official said that the list may prove to be "a useful tool for the U.S. Government, companies, investors, academic institutions and like-minded partners to conduct due diligence with regard to partnerships with these entities, particularly as the list grows."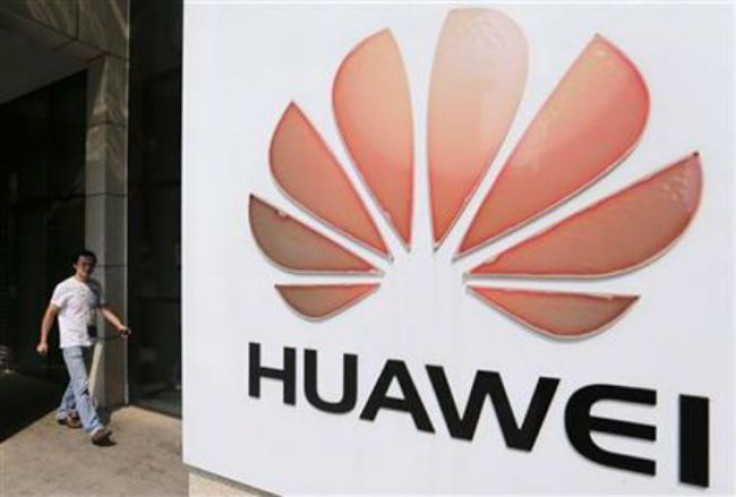 © 2023 Latin Times. All rights reserved. Do not reproduce without permission.