Ben Affleck and Jennifer Lopez's honeymoon ended tragically instead of enjoying a relaxing honeymoon.
Many admirers were ecstatic to witness their reunion and marriage two decades after their breakup. Even though the newlyweds' honeymoon in France had ended tragically, everyone still wanted to see them.
Affleck struggled on their honeymoon as several paparazzi followed them, just as he had done during his first relationship with the "Maid in Manhattan" actress.
According to an informant who spoke to Page Six, the father of three was "a bit spooked out" in Paris because the city was on a "whole other level."
The situation is "nearly Princess Diana-level," the insider said.
Affleck and Lopez postponed their 2003 wedding (per U.S. Magazine) because of intense public scrutiny in 2002. They even thought about using "decoy brides" for their big day.
"Due to the enormous media attention around our wedding, we have chosen to postpone the date," the couple said in a statement before their initial nuptials.
The "Gone Girl" star, who was not used to being in the spotlight, reportedly believed their honeymoon was a "tsunami."
"[Lopez] is built of steel and knows what comes with the territory, but he still gets irritated," the tipster said.
Affleck seemed to be made for memes, whereas Jennifer Lopez always looked beautiful.
He appeared in photos staring out at sea, smoking a cigarette while his eyes were closed in despair, and juggling various objects at once, including a box of munchkins, iced coffees, and more.
Even when sobbing in front of the Eiffel Tower, Affleck was captured on camera.
Ben Affleck and Jennifer Lopez are rumored to have given up looking for a home because they are already renting the $60 million home owned by Australian billionaire James Packer.
The newlyweds are claimed to have decided to stay in the "Jenny From the Block" singer's current $28 million Bel-Air residence (per Hello Magazine) rather than buying a new house. It's been her since 2016.
They won't be able to move in anytime soon because the current home is being refurbished.
Ben Affleck and Jennifer Lopez have reportedly moved in together, following the official listing of the "Deep Water" actor's $30 million Pacific Palisades home.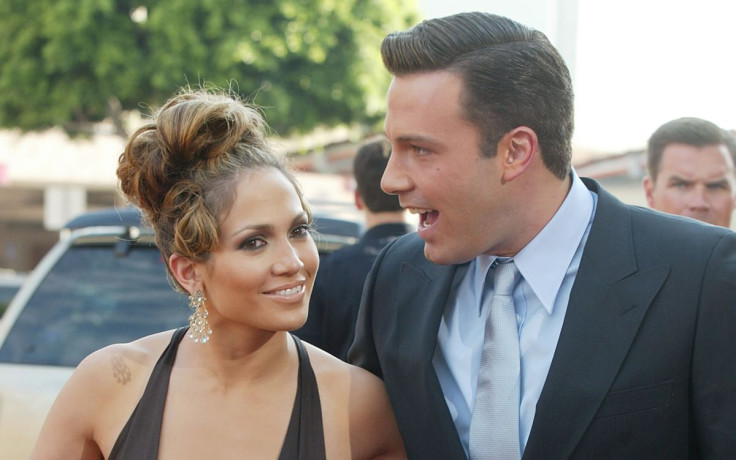 © 2023 Latin Times. All rights reserved. Do not reproduce without permission.