The world-famous R&B star became the fourth woman and first black woman to wear the infamous Tiffany yellow diamond. Critics took to social media to liken the diamond to "blood diamonds" causing Beyoncé to feel anger and disappointment. A source claims that the singer was upset that she did not know the history of the diamond before wearing it.
The 128.54-carat Tiffany Diamond worth $30 million was adorned by Beyoncé for a campaign in collaboration with Tiffany & Co. The singer made fashion history by becoming the first black woman to wear the piece. She and her husband Jay-Z appear to be a part of the speculated About Love campaign.
Mary Whitehouse was the first to have worn the diamond in 1957 at the Tiffany Ball. In 1961 the diamond was again seen as a part of Audrey Hepburn's memorable ensemble to promote Breakfast at Tiffany's. Years later, in 2019 Lady Gaga wore a similar look with the diamond at the Oscars.
While the earlier stars did not draw criticism for wearing the diamond, Beyoncé became the subject of controversy. Many likened the diamond to blood diamonds which are sourced from war-torn regions of Africa. They claimed that the black icon was used by Tiffany to peddle the unethically sourced diamond.
Tiffany mentions on their website that they take rigorous measures to ensure that the diamonds in their inventory are "conflict-free". However, the history of the yellow Tiffany diamond is grim.
The Daily Mail reported that in 1877 the originally 287.42-carat diamond was mined in the Beers' Kimberly Mine in colonial South Africa. Poorly paid black laborers worked in the mines in appalling conditions. Housed in cramped conditions, the workers had no natural water source. In just two years, 1897-1899, around 1,144 workers died of pneumonia and scurvy.
A source claims that Beyoncé was unaware of these facts. She was angry and disappointed when she found out. The Sun reported that Tiffany & Co. will be giving historically black colleges and universities around $2million for internships and scholarship programs.
Taking to social media, Beyoncé's mother Tina Lawson Knowles lashed back at critics.
Fans of the singer also pointed out that the hue and cry over the diamond had not been made when Lady Gaga wore it.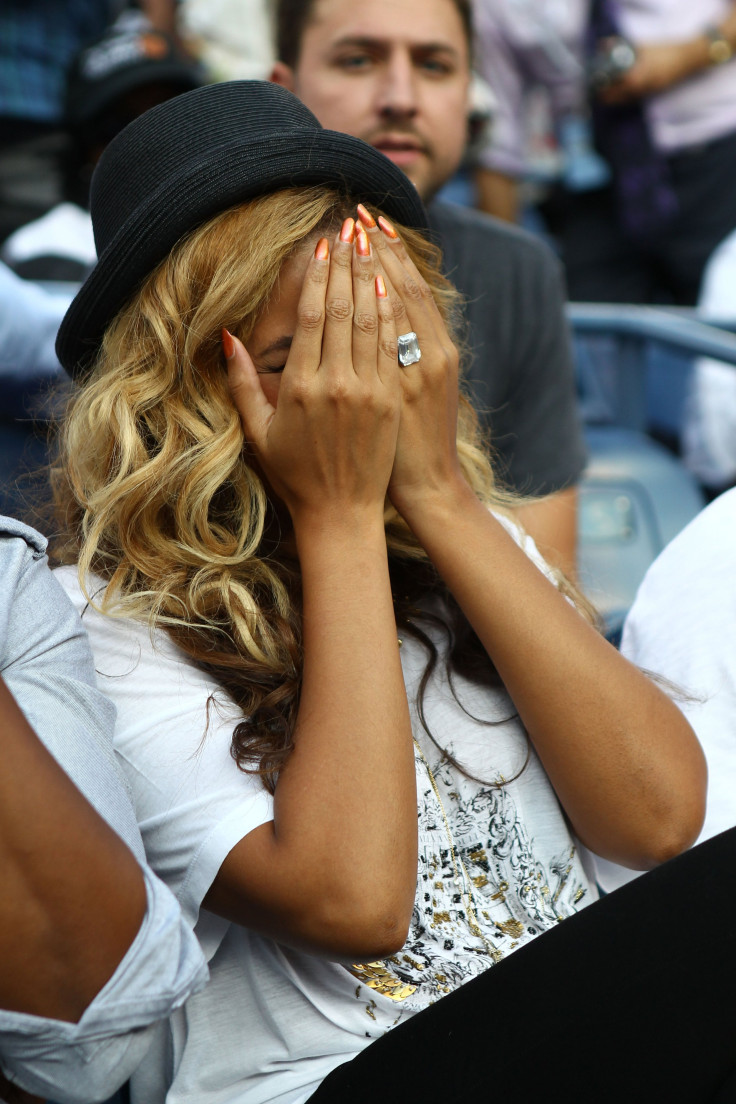 © 2023 Latin Times. All rights reserved. Do not reproduce without permission.