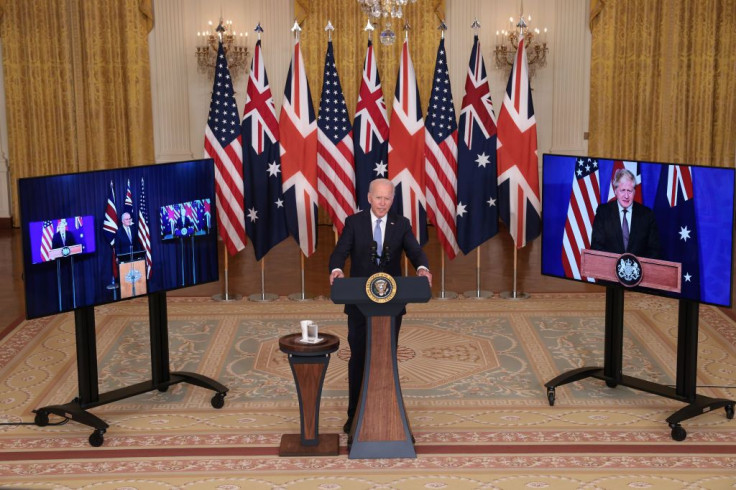 Joe Biden makes another gaffe by calling Australian Prime Minister Scott Morrison "that fella Down Under," but this time netizens are not laughing at the US President.
It was during a joint press conference on Wednesday when Biden appeared to have forgotten Morrison's name. At the conference, Biden announced a trilateral security partnership with Australia and Britain, called AUKUS, which would let the three countries share advanced technologies and acquire nuclear-powered submarines, reported Fox News.
UK Prime Minister Boris Johnson and Morrison joined Biden virtually on two TV screens. Biden first thanked Johnson then turned to Morrison. Pointing to the Australian Prime Minister, Biden said, "And I want to thank that fellow Down Under. Thank you very much, pal. Appreciate it, Mr. Prime Minister."
The US President later addressed Morrison by his name after getting some help from his teleprompter. Biden thanked the two leaders of the countries for this partnership, their vision as they "embark together on this strategic mission."
Morrison didn't point out the slip-up, but called the agreement a "forever partnership" for a new time between the most trusted and oldest of friends. He feels that the agreement between the three nations will enable Australia to protect their national security interests, to keep citizens of Australia safe.
Soon after the conference, #ThatFellaDownUnder started trending on Twitter. Many talked about it, making it the top trending hashtag on Twitter Australia, according to Bloomberg.
One Twitter user found Biden calling Morrison #thatfelladownunder "pure magic" as it perfectly demonstrates how unmemorable irrelevant the Australian Prime Minister is on the world stage. Another requested to please assure Biden that there are many Australians who would also prefer to forget Morrison's name. Another wrote that their Prime Minister is a totally forgettable half wit, so he gets it that Biden made the mistake.
Meanwhile, Biden's health has been a concern for some as he coughed often during his speeches Tuesday at an anti-recall campaign rally for Governor Gavin Newsom in California, and Wednesday and Thursday at the White House, according to Yahoo! News.
When White House press secretary Jen Psaki was asked about his repeated cough, she said on Thursday, that it is not a concern and they have a doctor who travels with him, and checks in if there is "ever warranted, and certainly that continues to be the case, as it has been since the beginning of his presidency."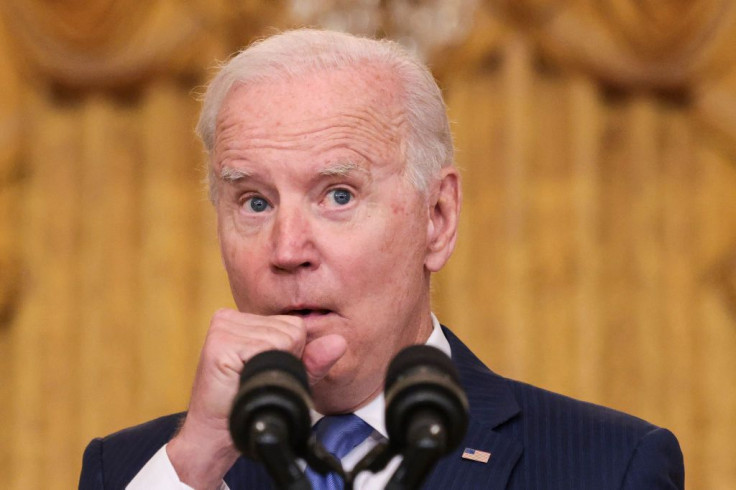 © 2023 Latin Times. All rights reserved. Do not reproduce without permission.