Bill Cosby's sex assault conviction has been overturned by the Philadelphia Supreme Court, which means, "America's Dad" will be released from jail.
The state's top court concluded on Wednesday, June 30, that the 83-year-old TV icon should be overturned after he has spent more than two years of his three-to-ten-year prison sentence where he has picked up by his lawyer.
The split court has no sufficient evidence against the 83-year-old comic.
In 2004, the television personality was found guilty of drugging and assaulting Andrea Constand, a Temple University employee, at his suburban house.
Previously, Cosby vowed to serve the entire decade-long sentence rather than admitting remorse for the 2004 encounter with Constand. After a prosecutor received additional evidence from the accuser's prior case against Cosby, he was indicted in 2015.
After the court was unable to reach a decision, the trial judge permitted five additional accusers to plead during the appeal, recounting incidents from the 1980s.
Notwithstanding the lower appeals courts' decisions otherwise, the Supreme Court of Pennsylvania has recently determined that this testimony contaminated the trial.
In a report by the Philadelphia Inquirer, Justice David N. Wecht observed that referencing Cosby's dependence here on the promise when he decided to give incriminating testimony in a lawsuit Constand had lodged toward him, the testament that the justices said was unlawfully used on Cosby at his criminal trial years later.
Wecht wrote, "It was not only the deposition testimony that harmed Cosby… This was, as the CDO itself characterizes it, an unconstitutional "coercive bait-and-switch."
The document went on to say that to "restore Cosby to the status quo ante, he must be discharged." Any future prosecutions based on these charges must be dropped. Wecht and the other agreed that Cosby's treatment was "both harsh and uncommon."
In the end, the court prohibited prosecutors from retrying Cosby on the Constand allegations which attracted disagreement from three of the court's members.
Cosby ultimately emerged from his Elkins Park mansion to meet fans. He flashed a V-for-victory sign but refrained to address the audience, leaning on one of his attorneys for support.
"We are thrilled to have Mr. Cosby home," said Cosby's lawyer Jennifer Bonjean. She went on to say, "He served three years of an unfair sentence with dignity and integrity."
Cosby took to Twitter to state his story and thank his fans.
"I have never changed my stance nor my story," he wrote. "I have always maintained my innocence."
Constand and her attorneys expressed disappointment with the judgment, and in a statement, they voiced concern that it could deter victims of sexual assault from speaking.
However, District Attorney Kevin Steele, who took the decision to arrest Cosby, was bound by his predecessor's pledge not to prosecute him, despite the lack of proof that such an agreement was ever written down.
Cosby was sent off on a procedural matter that had nothing to do with the facts of the crime, according to Steele.
Steele praised Constand and the dozens of other women who have come forward since then to accuse Cosby of similar attacks for "remaining steadfast throughout this long ordeal."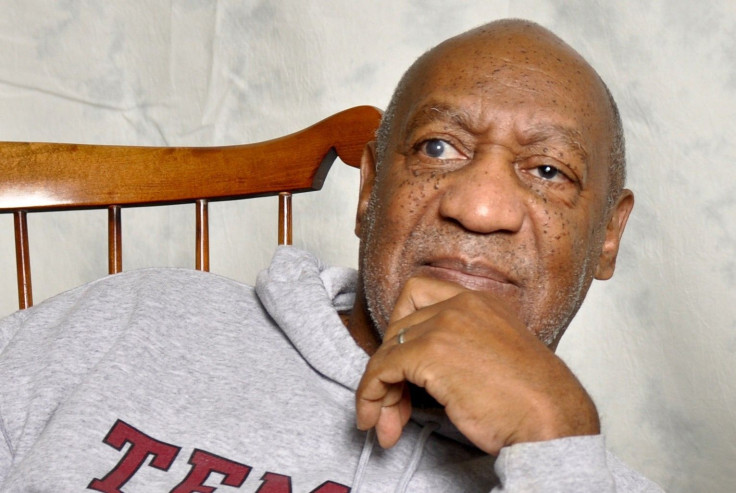 © 2023 Latin Times. All rights reserved. Do not reproduce without permission.