Along with his continuous support for hydroxychloroquine as a means for curing COVID-19, President Donald Trump has been busy claiming that the coronavirus testing capacity of the U.S. has increased such that it is the "envy of the world."
But what matters is not how many tests are conducted each day, it is how quickly they can find out whether a person is COVID-19 positive ore not and most U.S. coronavirus tests have been lacking this necessity, making them a "complete waste" according to billionaire philanthropist Bill Gates.
Many health officials have expressed their disagreement with these tests as their turnarounds are so long that it becomes difficult to ensure the one affected with the virus goes into quarantine as soon as possible, curbing further outbreaks.
"The simplest thing, which has to do with such insanity, is you should not reimburse somebody for getting a test that it takes more than 48 hours to get the result back," Gates explained in an interview. "That test is a complete waste. And to all these numbers about how much we test, the majority is just complete waste."
As the number of coronavirus cases continues to surge across the U.S, labs are finding it difficult to process and deliver test results, such that the turnaround time for Covid-19 tests can take up to several days and even a week or longer.
As of now, for top priority cases, like hospital patients, some pre-operative patients and symptomatic health-care workers, the average time to receive results is now more than two days, as shared by Quest Diagnostics. For everyone else who gets a coronavirus test, the results all others, take more than seven days.
"Right now, this thing where you wait more than three days, sometimes seven days to get a test, nobody should pay $1 for that. That's insane," said Bill Gates, co-founder of Microsoft and co-chair of the Bill and Melinda Gates Foundation. "You need to get it back as soon as possible so that somebody can change their behavior, so they're not infecting other people."
"You need to prioritize. You need to make sure that low-income communities that are most at risk, that they're getting those results back within 24 hours," said Gates.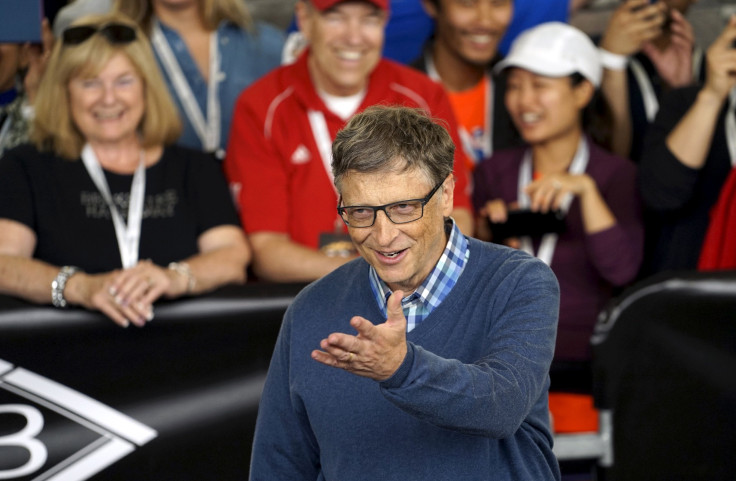 © 2023 Latin Times. All rights reserved. Do not reproduce without permission.