American lawmaker Mark Green is set to introduce by the end of this week a bill that will help U.S. manufacturers move their manufacturing from China to the United States. The bill is seen to support Donald Trump's thrust to remove global industrial supply chains from China as punishment for its poor handling of the coronavirus outbreak.
According to Green, the bill will allow manufacturing firms to deduct the cost of their capital expenditure associated with their relocation from China from the money collected from U.S. tariffs on Chinese imports. He said the idea of covering all the moving costs will help entice more companies to leave China and move to the U.S.
Recently, the bill was endorsed by White House economic adviser Larry Kudlow, who described the initiative as "a very good thing for American companies." Green also described any effort to support U.S. and China's "decoupling" is wise, both from an economic standpoint and a national security standpoint.
Before proposing the upcoming bill, Green introduced another bill that would stop China from acquiring U.S. companies that are vital to national security. He cited as an example United Airlines' recent sale and leaseback of 22 planes to Bank of China Aviation, which is owned by the Bank of China.
"Right now, they are on a buying spree across the globe for companies with significant national security implication," he said. "Now, China has 22 large aircrafts that they could take off the market if they wanted to hurt the United States," he added.
The Trump administration has been making strides to punish China for its poor response to the pandemic. Recently, the U.S. president has stepped up his attacks on China, pledging to bring back manufacturing back to the U.S. from overseas.
With the U.S. coronavirus death toll ballooning and the U.S. economy falling on its last legs, Trump is determined to move U.S. production and supply chain dependency away from China. The U.S. government is looking at offering tax incentives and potential re-shoring subsidies as potential measures to help spur Trump's desired changes.
"This moment is a perfect storm; the pandemic has crystallized all the worries that people have had about doing business with China," said a U.S. official. "All the money that people think they made by making deals with China before, now they've been eclipsed manifold by the economic damage from the coronavirus," he added.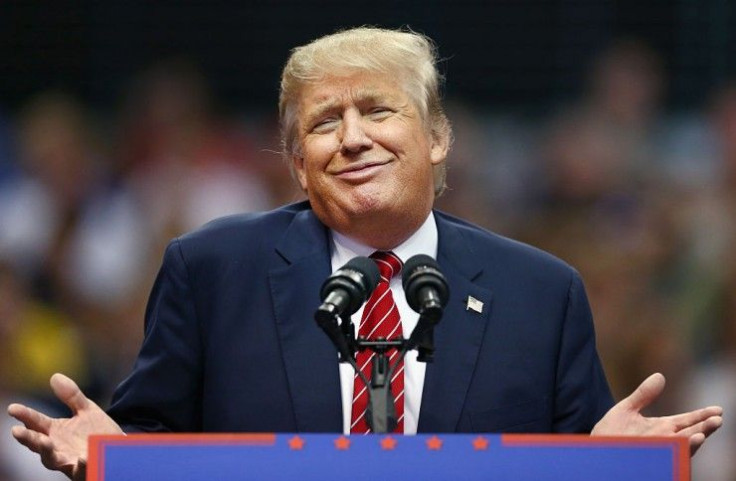 © 2023 Latin Times. All rights reserved. Do not reproduce without permission.