While China continues to slam the United States for buck-passing in a bid to deflect upon the Trump Administration's remarkable ineptitude in the face of a global health crisis -- the truth is, China faces acute international hostility post the coronavirus outbreak.
On Monday, it was revealed that unidentified officials from the Chinese government revealed to a news agency about how it has come to their understanding that the "global anti-China sentiment is at its highest since the 1989 Tiananmen Square crackdown." The report also mentioned how there's danger looming over China, as the country is likely to face a confrontation with the U.S.
The document is a compilation based on the research amassed by the China Institutes of Contemporary International Relations (CICIR), a think tank affiliated with the State Security Ministry. The document surfaced just weeks after President Donald Trump, top republicans, officials from Trump administration have time and again accused China of concealing and downplaying the severity of the pandemic.
Chinese officials have been singled out to be fully transparent with the global communities about the severity of the country's outbreak.
Despite there being a great deal of relevance to the accusations, the Trump Administration critics argue that it was solely China's fault. President Trump reportedly adopted a muddled approach at the onset of the outbreak, which pushed things into a downward spiral.
Trump continues to face backlash for not taking proactive measures when the virus began to spread in February. The U.S. president has also been slammed for ignoring the health warnings of his own ministry and propagating the benefits of Chloroquine as a potential cure despite there being no medical evidence that testifies the same.
On the other hand, another intelligence report released from the department of homeland security hints at how there's a strong likelihood that the virus was the result of an accidental leak from a science laboratory in Wuhan. "These are not the first time that we've had a world exposed to viruses as a result of failures in a Chinese lab," said Secretary of State Mike Pompeo during a weekend interview on ABC's show "This Week."
"And so, while the intelligence community continues to do its work, they should continue to do that, and verify so that we are certain, I can tell you that there is a significant amount of evidence that this came from that laboratory in Wuhan," Pompeo added.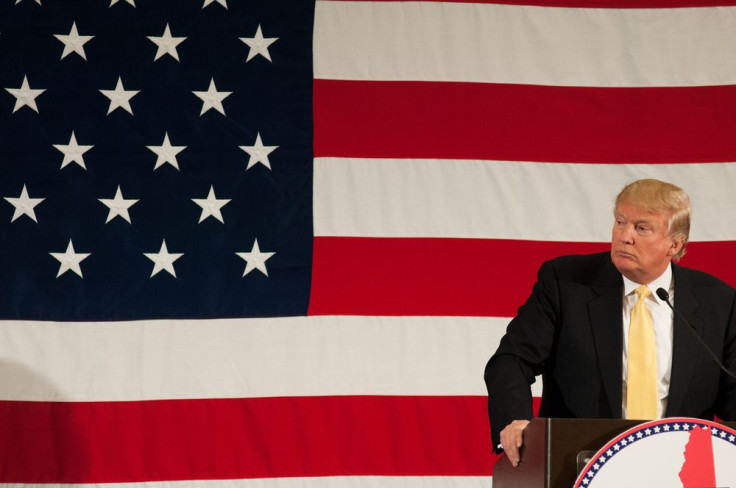 © 2023 Latin Times. All rights reserved. Do not reproduce without permission.