A prison inmate from South Carolina has filed a lawsuit against China, claiming $531.4 billion over the COVID-19 outbreak, which started from Wuhan, home to the lab studying coronaviruses in bats for years.
The lawsuit has been filed at Charleston's federal court by Emerson Edwards on April 23rd. Edwards, who is serving his time as a prison inmate for assault and illegal possession of weapons, is placed at Broad River Correctional Institution in Columbia.
He hopes to have the federal judge order China to pay him $531.4 billion for spreading COVID-19 to the world that has affected more than 3 million people worldwide and killed thousands of people.
Edwards even gave an itemized breakdown of the amount he plans to claim from China. According to the lawsuit, he has claimed about $800 million for catching the disease that "China spread" around the world, $1 billion for the pain and suffering, $28 billion for brain damage, $500 billion for bone surgery and $1.6 billion for bills.
Edwards says that he thinks he contracted COVID-19, indicating the breathlessness that he developed in mid-April. The lawsuit explains that the Broad River facility staff refused to treat him and kept on insisting that he was doing fine.
South Carolina Department of Correction, on the other hand, says that none of the inmates at Broad River have tested positive for COVID-19. On the other hand, 15 of the staff members tested positive for coronavirus infection and 10 of them have recovered and can safely return to work.
The U.S. Magistrate Mary Gordon Baker has informed him that to be able to proceed with the lawsuit, he has to pay a $400 case filing fee or complete an application requesting the fee to be waived off because of him being incapable to meeting the expenses of filing the lawsuit.
Edward has time until May 18th to complete the formalities. However, it is yet to be seen whether the lawsuit will proceed further because of the extended sovereign immunity reciprocity to foreign countries, which prevents them from being sued by U.S. citizens in U.S. courts.
Earlier, a couple from New York revealed that they have joined a class-action lawsuit against China to hold the country completely responsible for hiding the truth about coronavirus pandemic in its initial stage, leading to widespread chaos and economic loss while putting millions of lives at risk.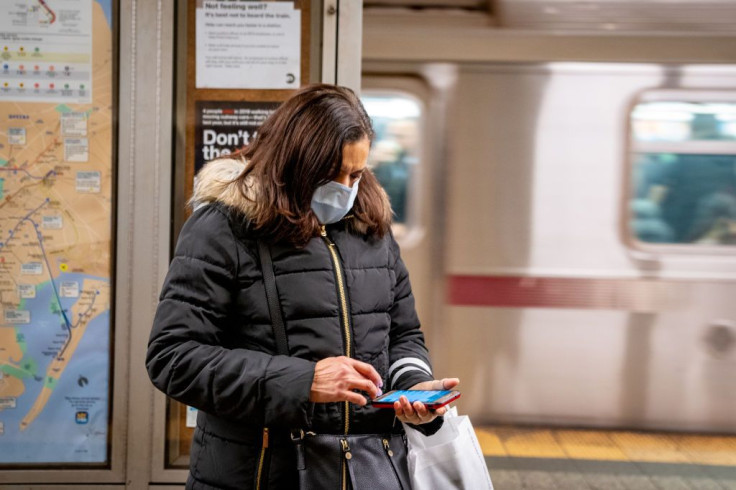 © 2023 Latin Times. All rights reserved. Do not reproduce without permission.