A group of lawyers in Nigeria has filed a lawsuit against Beijing over the economic loss caused by COVID-19. The novel coronavirus was first reported in Wuhan in China and has so far affected more than 3 million people worldwide.
The lawsuit, which claims $200 billion in compensation from the People's Republic of China details that it is for the "loss of lives, economic strangulation, trauma, hardship, social disorientation, mental torture and disruption of the normal daily existence of people in Nigeria.
Professor Epiphany Azinge, who is the man behind the firm leading the lawsuit, said that the team has already concluded the pleadings with respect to the matter against the Chinese government.
"The team of legal experts planned a two-phase line of action. First is with the federal high court of Nigeria and secondly to persuade the government of the Federal Republic of Nigeria to institute a state action against the Peoples Republic of China at the International Court of Justice at the Hague," Azinge said.
The damage bill worth $200 billion is expected to be served through the Chinese Embassy in Nigeria.
There are more than 1300 people affected by COVID-19 in Nigeria at the moment and more than 40 people have lost their lives so far. Nigerian healthcare infrastructure is not so developed and with limited testing and quarantine facility, the economic damage in the country could be worth billions of dollars.
But COVID-19 is not the only reason why Nigeria may suffer economically. The dip in international oil prices is another reason. The International Monetary Fund (IMF) has predicted that the country's economy could fall by as much as 3.4 percent this year.
Meanwhile, several attorney generals and law firms in the U.S. have already started class-action lawsuits against the Chinese government.
It has been reported previously that Egyptian lawyer Mohamed Talaat is also planning to file a lawsuit against China at the Chinese embassy in Cairo to claim $10 trillion in damages caused by the coronavirus pandemic in the country.
The disappointment is even more severe in Italy. Local consumers' association Codacons in Italy is believed to be working with a law firm in the U.S. to evaluate a possible class action against China over the global spread of coronavirus. Italy has lost more than 27,000 people to COVID-19. The pandemic infected nearly 200,000 people in Europe's hardest-hit country.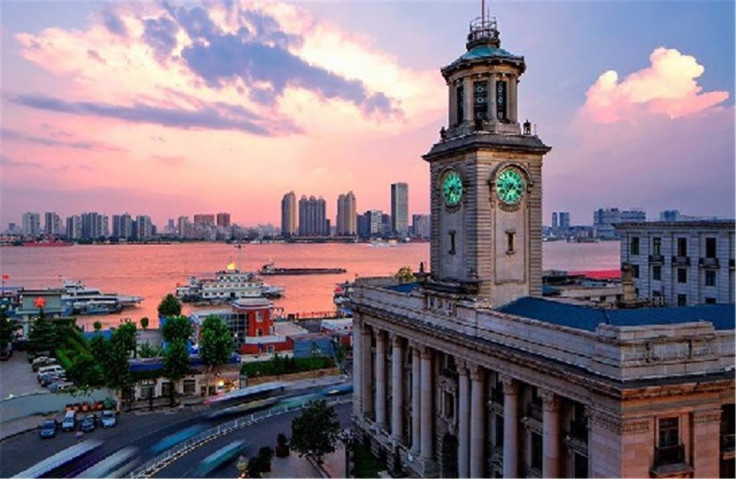 © 2023 Latin Times. All rights reserved. Do not reproduce without permission.