The Trump administration has decided to abruptly cut the funding of the ongoing research project studying the transmission of coronavirus from bats to humans. The decision has come after several reports linked to the work done at Wuhan lab studying coronaviruses in bats to the COVID-19 pandemic.
EcoHealth Alliance is the project's sponsor, which received its grants from the National Institutes of Health (NIH). It has been informed by the latter that all of the future funding is cut and in fact, asked the New York-based research nonprofit to stop spending anything on the project from its remaining 2020 grant.
The discussion concerning EcoHealth Alliance surfaced after it was revealed a couple of days ago that a majority of its NIH funding has gone to the Wuhan Institute of Virology.
Even though the agency denied giving any funds to Wuhan lab this year, it is confirmed that the scientists did collaborate with EcoHealth Alliance scientists to discuss matters related to ongoing research supported by a grant received previously.
The U.S. Defense Intelligence Agency updated its assessment concerning the origin of novel coronavirus to include the possibility of it being accidentally leaked from an infectious disease lab studying coronavirus in bats. This update was done just a day after the number of COVID-19 infections in the U.S. surpassed the numbers reported in the country where it all began, China.
The U.S. has funded tons of similar studies across the world. Some of the research involves studying deadly viruses and further enhancing their ability to spread among the population rapidly. Several accidental releases of such viruses have also been reported from across the world, including in the U.S. itself. Two great examples include the accidental release of anthrax from a U.S. lab in 2014, exposing 84 people, and the 2004 release of SARS from a Beijing lab, causing 1 death and 4 infections.
The Wuhan lab itself has a history of such poor practices as well. Even though several researchers have said that it is highly unlikely that the virus originated in the lab, they have not ruled out the possibility altogether.
" At this stage, it is not possible to determine precisely the source of the virus which caused the COVID-19 pandemic," the World Health Organization said in a statement.
The circumstantial evidence does put the Wuhan lab and experiments being carried to the center of the investigation concerning the origin of coronavirus pandemic. However, the truth is yet to be unveiled and it will take more time for global intelligence agencies to come up with something concrete on the possible route of coronavirus outbreak.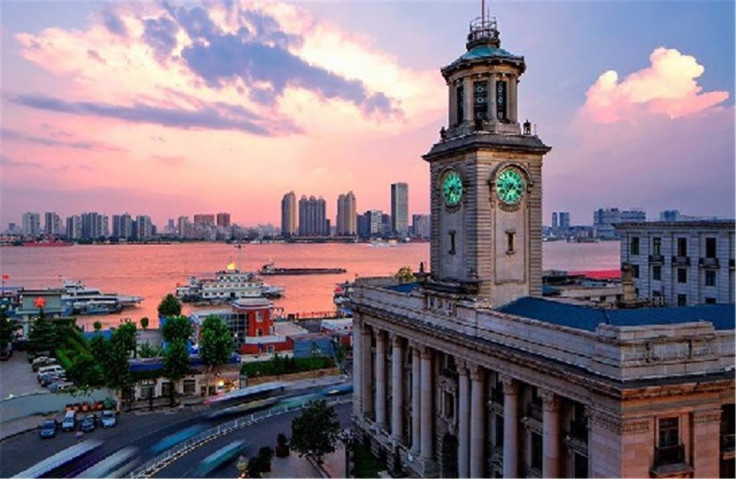 © 2023 Latin Times. All rights reserved. Do not reproduce without permission.