Billboard's Latina team prepares a list of talents to watch each year. In honor of 2023, 23 Latin and Spanish bands who span a wide range of Latin music genres, including pop, reggaeton, R&B, rock, and Mexican music are spotlighted.
The list of Latin artists to watch focuses less on emerging artists and more on artists who have already made an impression in the media, the charts, streaming services, or the public's consciousness and who we predict will make significant career advancements in the upcoming year.
The 23 artists that make up the diverse list include Grupo Frontera, the only Regional Mexican act to achieve three songs on the all-genre Billboard Hot 100 chart since going viral last year, Mexican artist Bratty, who will perform at the 2023 Coachella Festival, Victor Cibrian, whose raspy voice is bringing a fresh take to the corrido movement, and others.
Below are Billboard's 23 Latin and Spanish acts to watch in 2023:
Bratty
Bratty (Jenny Juárez: real name)produced her first album Todo Está Cambiando (2018) in her bedroom; and in 2019, she went four times platinum featuring in Ed Maverick's "Ropa De Bazar," while amassing 115 million streams on Spotify for that one song. She released her kitschy, Es Mi Fiesta Y Si Quiero Hago Un EP., on Jan.26. Bratty is skilled at navigating a charming pop song.
Chris Lebron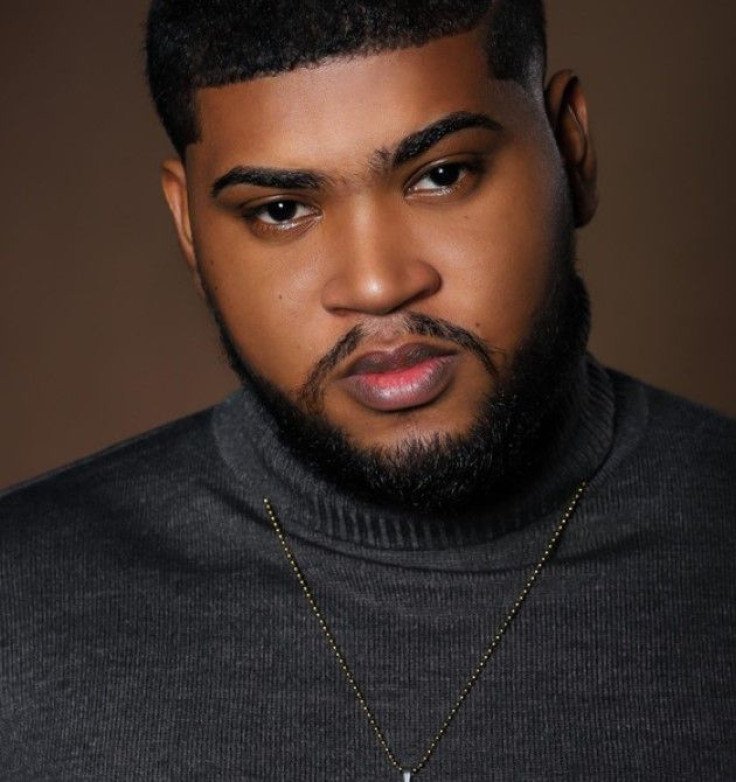 Chris Lebron's debut EP, Versos de un Cardiaco, released last year, positioned him overwhelmingly as a soloist, and his song "Desde mis ojos" has over 33 million streams on Spotify. The Dominican singer/songwriter, Lebron has a deep tenor that he puts to use in soul/R&B-tinged tracks and content that veers from romantic to spiritual.
Crys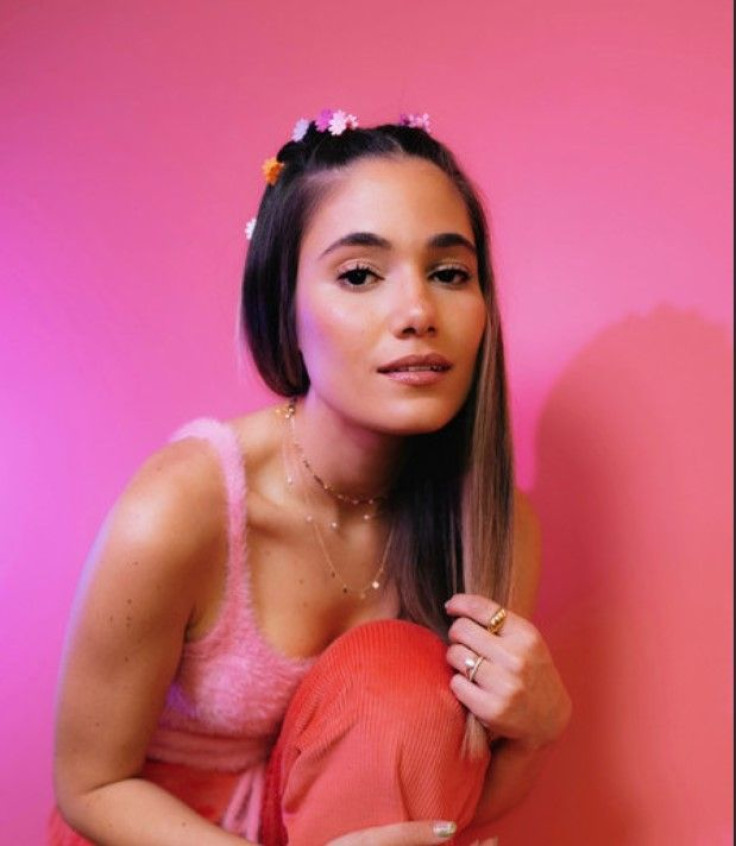 CRYS, Miami-born Cuban-Puerto Rican singer-songwriter, is a rising talent in Spanish Christian music who keeps breaking through and making strides. Her bilingual compositions speak on themes such as love, faith, and hope. Her most recent release, "Por ahí voy" has more than 400,000 views on YouTube since its release on Jan. 13, and within her collaborations with Christian artists is "Malos Tiempos" with Alex Campos.
Gale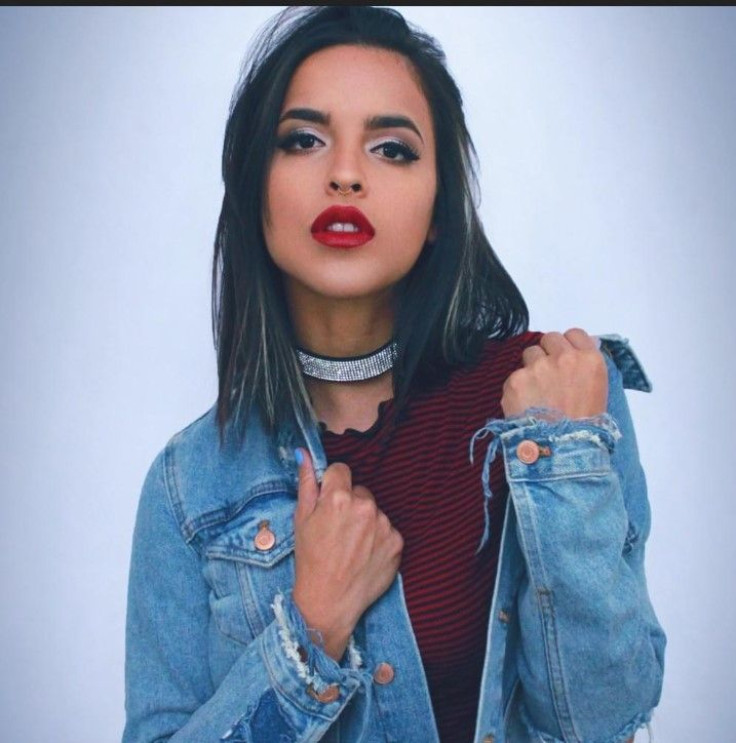 Expressing herself through music came easily to the Puerto Rican singer-songwriter, who grew up surrounded by artistic minds. GALE's (real name: Carolina Isabel Colón Juarbe) performance chops are always fierce, a mix of vocal prowess and dynamic onstage presence - as she displayed in her showcase at the 2022 Billboard Latin Music Week. She belongs to the new class of Latin singer/songwriters who've gotten their start penning hits for others.
Grupo Frontera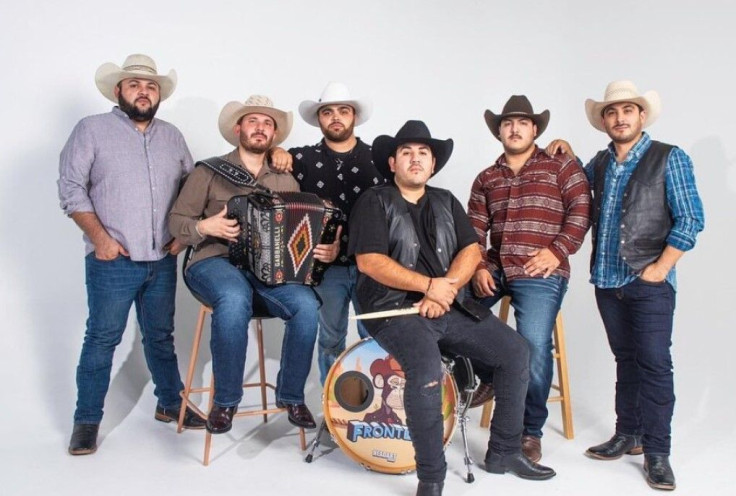 The six-member border town group, from McAllen, Texas, Grupo Frontera kicked off their career in early 2022 as a local act. According to Luminate, their cover of Morat's 2018 single "No Se Va" not only became a massive sound on TikTok but also entered the Hot 100 chart with 4.8 million U.S. streams (up 43%) and 1,000 downloads sold (up 278%) in the Sept. 23-29, 2022, tracking week.
Grupo Marca Registrada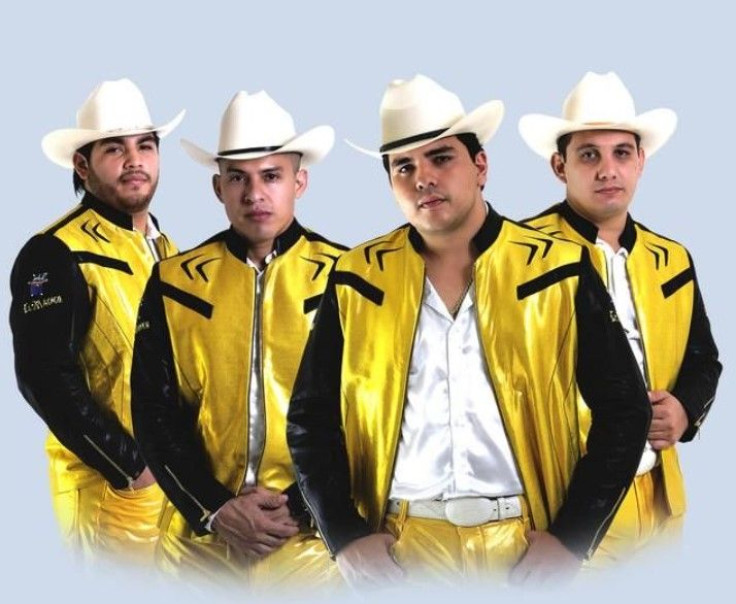 The four-member group — Fidel Osvaldo Castro, Luis Fernando Medina, Fidel Jiménez, and Ángel Mondragón— have scored recent key collaborations with Junior H ("El Rescate" and Luis R. Conriquez ("Puro Campeón") that have earned them their first entries Billboard's Hot Latin Songs chart. The group has a promising upcoming duet with Grupo Frontera.
Kevin Kaarl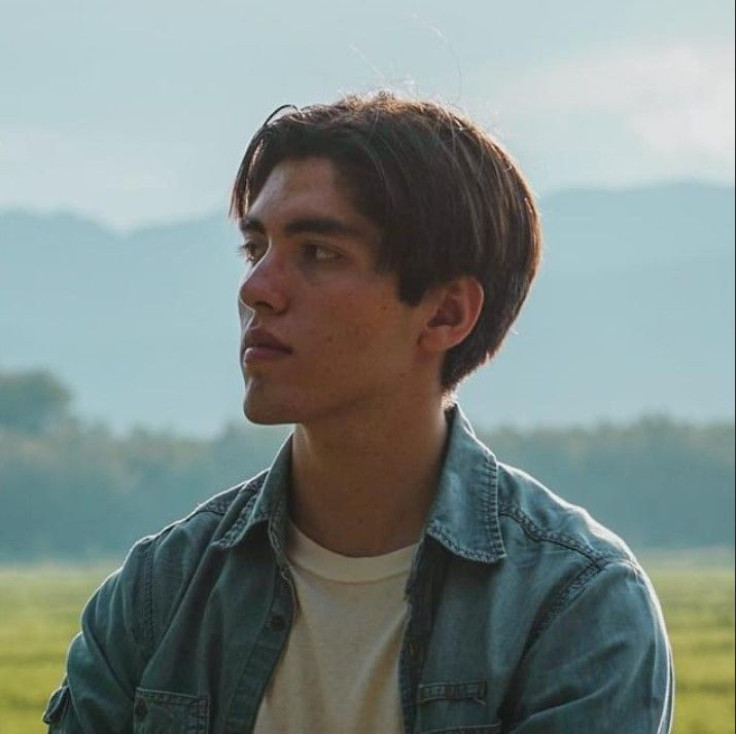 The 22-year-old Mexican singer-songwriter Kevin Kaarl, doesn't shy away from showing his emotions and vulnerability in layered folk ballads like "Cómo Me Encanta," "Te Quiero Tanto" and "Por Qué No Me Comprendes?," all part of his 2022 13-track album Paris Texas. On Monday (Jan. 30), he released the Apple Music Home Session: Kevin Kaarl Single with two songs — "Por Qué No Me Comprendes?" and the bilingual tune "On My Mood" — recorded live from the Auditorio Nacional in Mexico City.
Lasso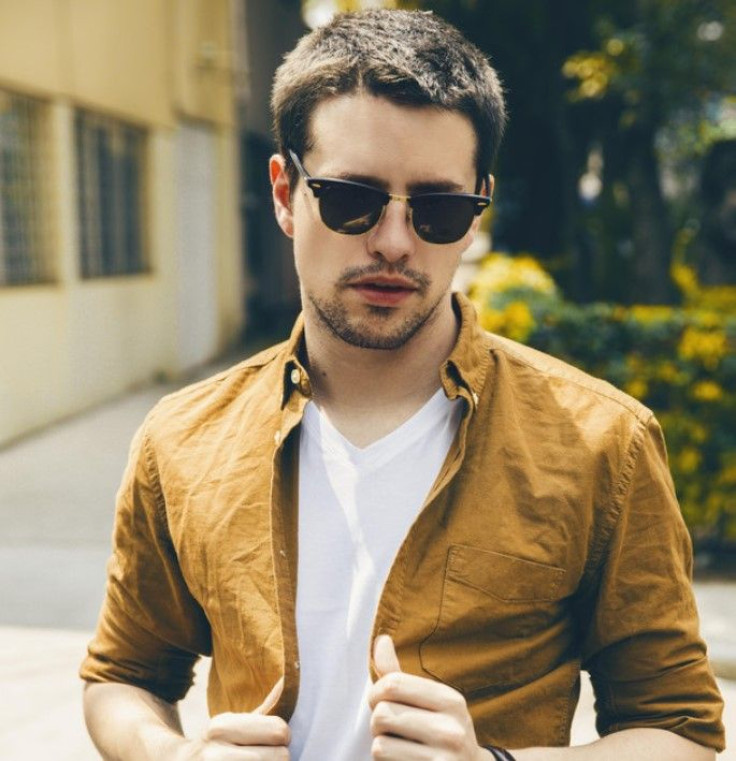 The singer-songwriter, Lasso, soon to be 35 on Feb. 18, discovered his passion for music at 11 and has been releasing music professionally since 2012. He got his first Latin Grammy nomination in the coveted best new artist category (2021) and then made his Billboard charts debut with "Ojos Marrones," which peaked at No. 66 on the Billboard Global 200 chart and No. 39 on the Billboard Global Excl. US in September 2022.
Ludmilla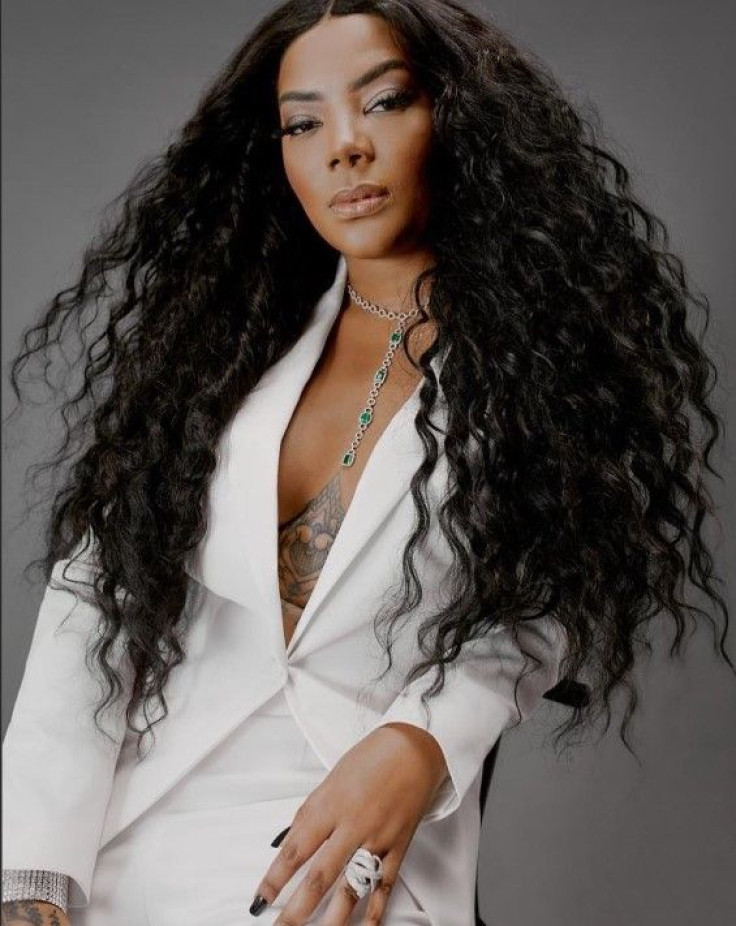 Ludmila Oliveira da Silva, the Brazilian singer-songwriter who became known with the song "Fala Mal de Mim" ("She Speaks Ill of Me"). In September 2020, she became the first Black Latin-American female musician to reach 1 billion streams on Spotify. The singer-songwriter is currently working on her next album.
Majo Aguilar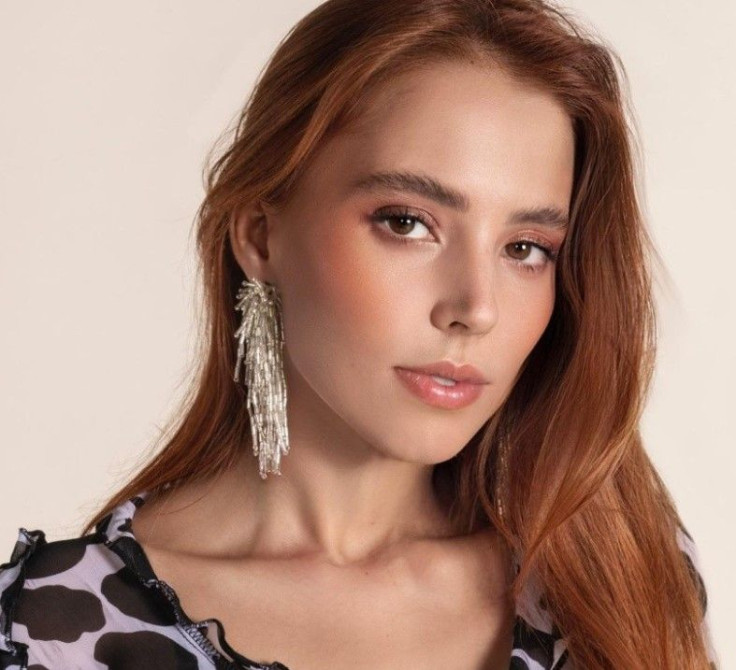 Majo Aguilar instantly showed star power when she first made her stellar album debut Mi Herencia, Mi Sangre. Majo Aguilar is currently nominated for two regional Mexican categories at 2023 Premio Lo Nuestro, for female artist of the year and mariachi/ranchera song of the year.
Marc Seguí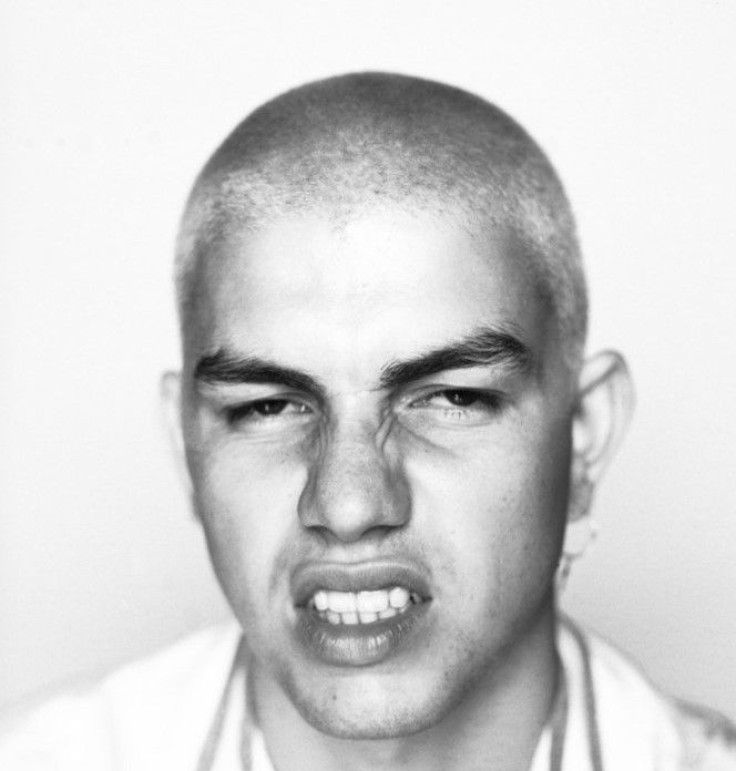 The 25-year-oldThe Spanish alt-pop artist stands out visually — thanks to the bright colors in his music videos and fashion style — and lyrically with songs that thrive thanks to his ability to navigate extremely relatable topics.
Seguí is embarking on an emo-like project that spotlights a darker side to him kicking things off with the recently-released rock song "Plaza En El Cielo."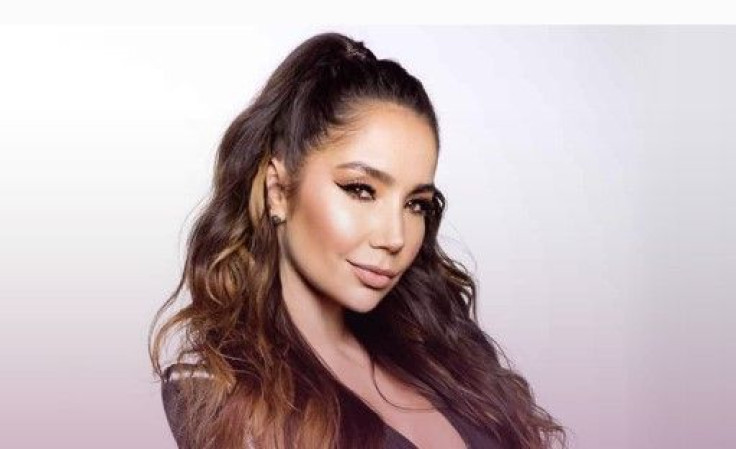 Colombian singer-songwriter Paola Jara represents one of the most imposing female voices of Colombia's "género popular." Jara wrapped 2022 with her most recent musical EP titled Sin Ti, which includes two of her favorite covers: "Después de Ti" by Alejandro Lerner and "No Te Pude Retener" by Vanessa Torres.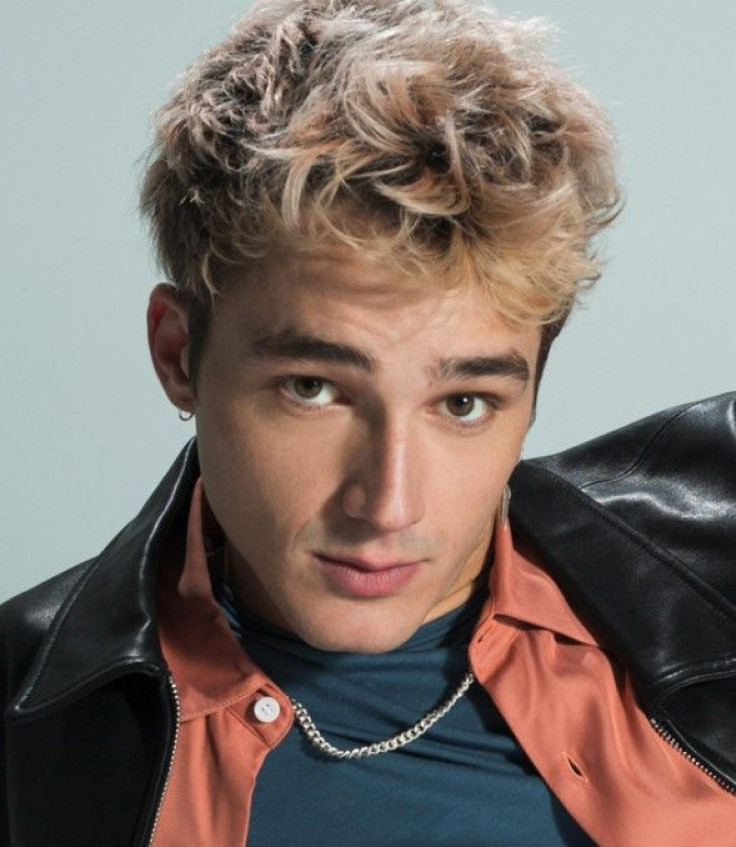 Pol Granch, the Spanish-French singer-songwriter's sophisticated vocals fused well with both his Spanish and French roots. On the set, Granch navigates from a mix of electronic sounds to innovative pop-punk. At the 2022 Latin Grammys, he was nominated for the best new artist.
Polimá Westcoast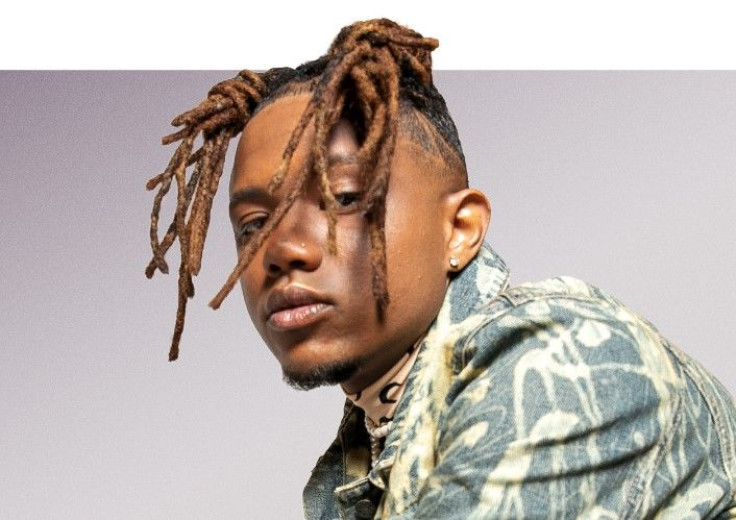 Polimá Westcoast entered the music industry with his edgy "Trap Star," which best captured his trap star-meets-rockstar aura in 2018. The Chilean act has also collaborated with J Balvin, Quevedo, and Mora, to name a few.
Quevedo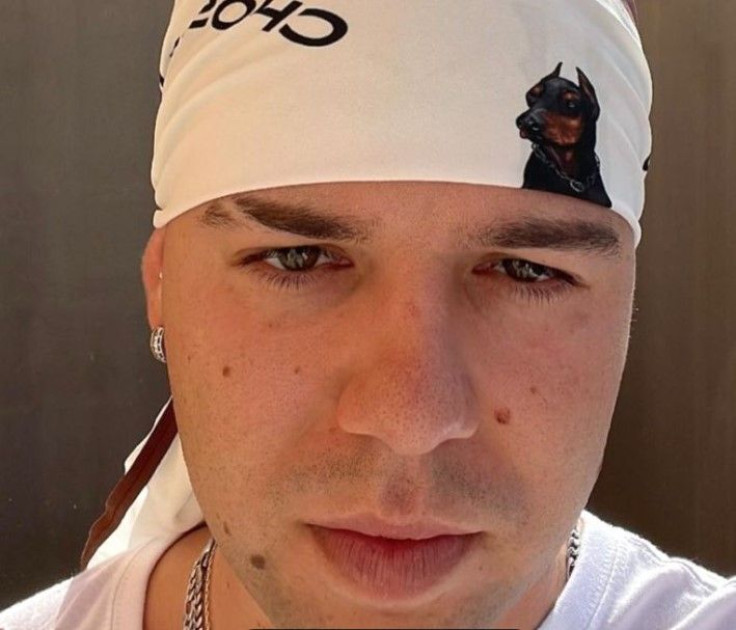 Quevedo made his first Billboard chart appearance last year in February with "Cayo La Noche," featuring El Ima, Cruz Cafuné, Bejo, La Pantera, Juseph, and Abhir Hathi, on the global charts, and later scored two additional entries with "Si Quieren Frontear" in collaboration with DuKi and De La Ghetto and the Bizarrap-assisted "BZRP Music Session, Vol. 52." The most characteristic feature of the Madrid-born singer is his deep voice which also has this very particular sound that reaches high and low tones.
Rels B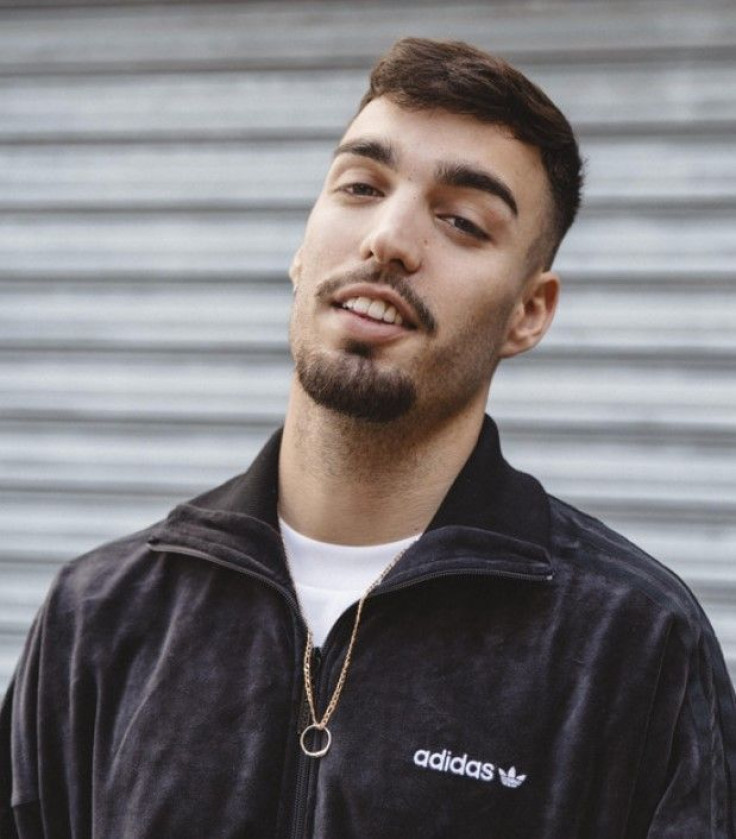 Rels B is signed for publishing with Sony Music Publishing. He began recording as a rapper but has evolved into more R&B and urban/pop territory with highly relatable lyrics and memorable melodies. His monthly listeners on Spotify rose from 15.6 million in November to 17.6 million yesterday, and he placed two songs on Spain's Promusicae year-end charts.
Young Miko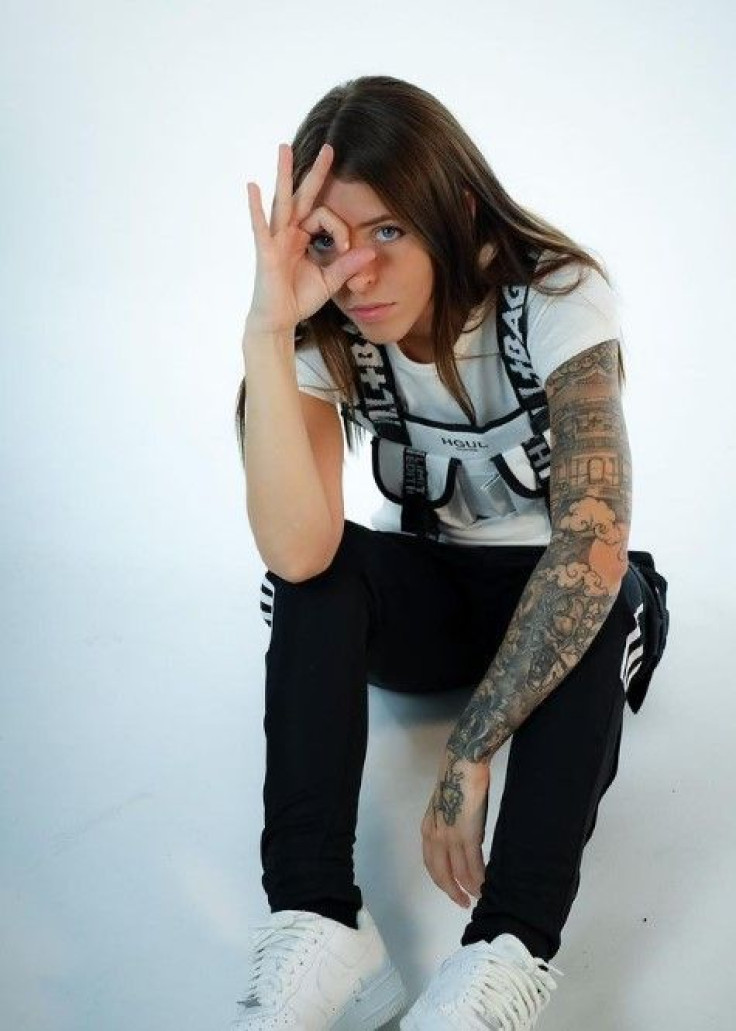 The Añasco-born artist, Young Miko, was discovered by Latin hitmaker Caleb Calloway, who produced her debut single "105 Freestyle" in 2021, and has already collaborated with artists such as Lunay, Lyanno, and Akapellah, to name a few, in addition to releasing her debut set Trap Kitty. In 2022, Young Miko was featured on one of Arcángel's tracks on his album Sr. Santos.
Wiplash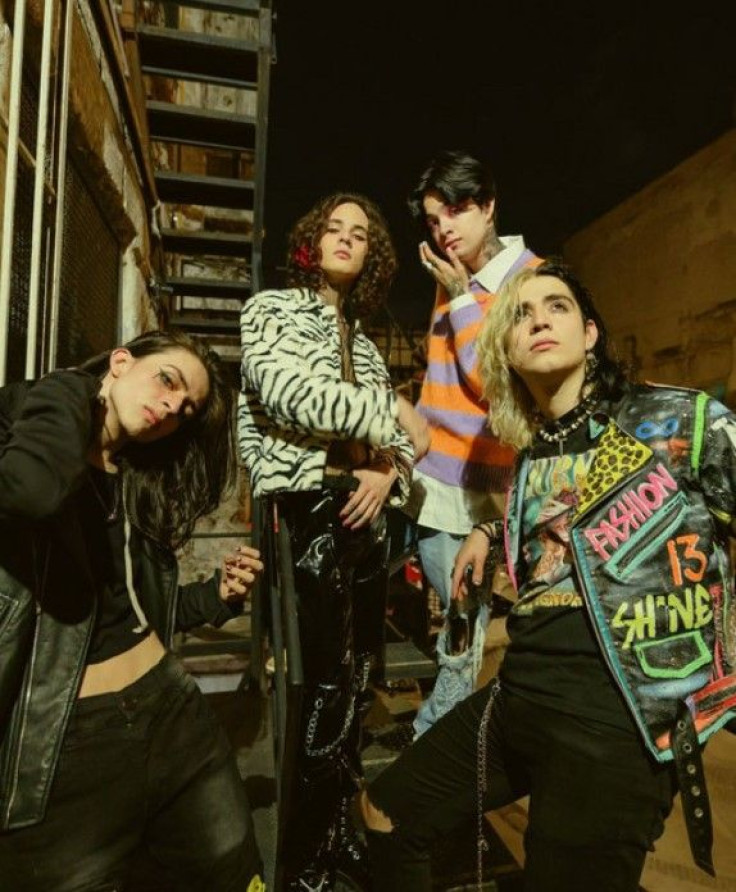 Wiplash is resurrecting the vintage style and catapulting it into the future with their electric flamboyant rock — and swagger energy. The Monterrey/Mexico City four-piece, who met on TikTok, has continued to gather a loyal fan base that's helping define a generation of glammy rock lovers alike.
Villano Antillano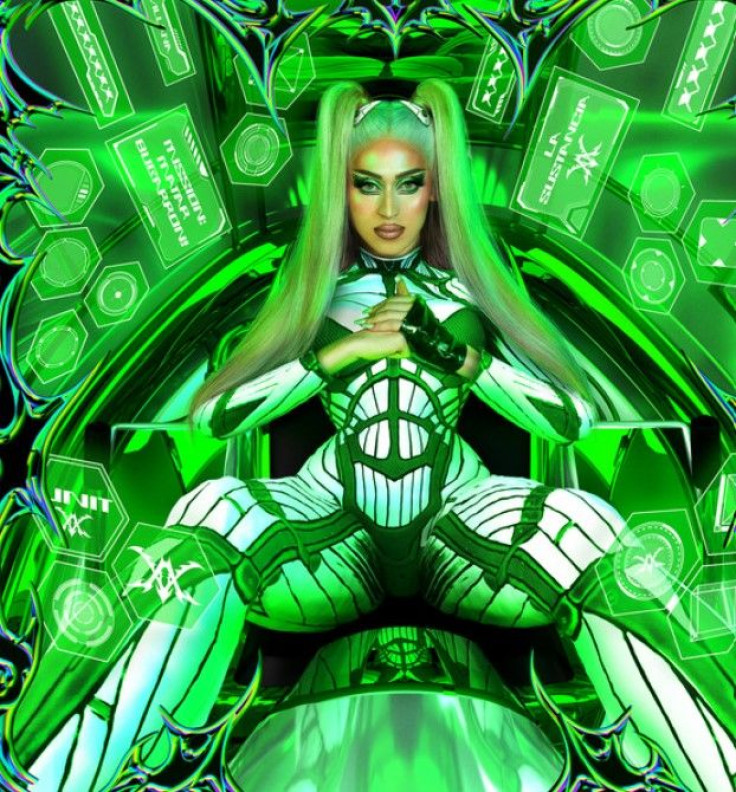 The Puerto Rican rapper, Villano Antillano is Highlighted as Billboard's first Latin Artist on the Rise in 2023. With Bad Bunny and Residente co-signs, an unflinching debut La Sustancia X, and a viral Bizarrap session, Villano Antillano is quickly becoming a household name in Latin America and beyond with her fiery bilingual snaps and wicked wordplay.
Victor Cibrian
Victor Cibrian easily represents the new generation of Música Mexicana with his deep, raspy-yet-crispy vocals, relatable lyricism, and melodious corrido tumbao sound. He unleashed his 10-track set Cargando Piedras via Rancho Humilde/Sony Music Latin, which includes no features and only his authentic talent.
Trueno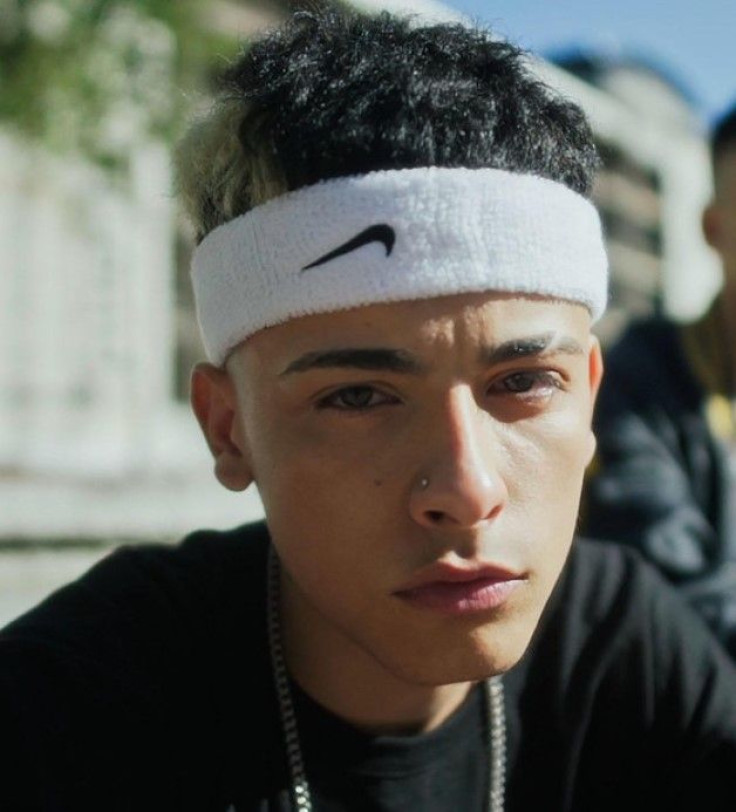 The 20-year-old Argentine artist (real name Mateo Palacios Corazzina), Trueno has steadily gone from local rapper to global hitmaker after being crowned champion of the Red Bull Batalla de los Gallos and the Freestyle Master Series in 2019.
Ryan Castro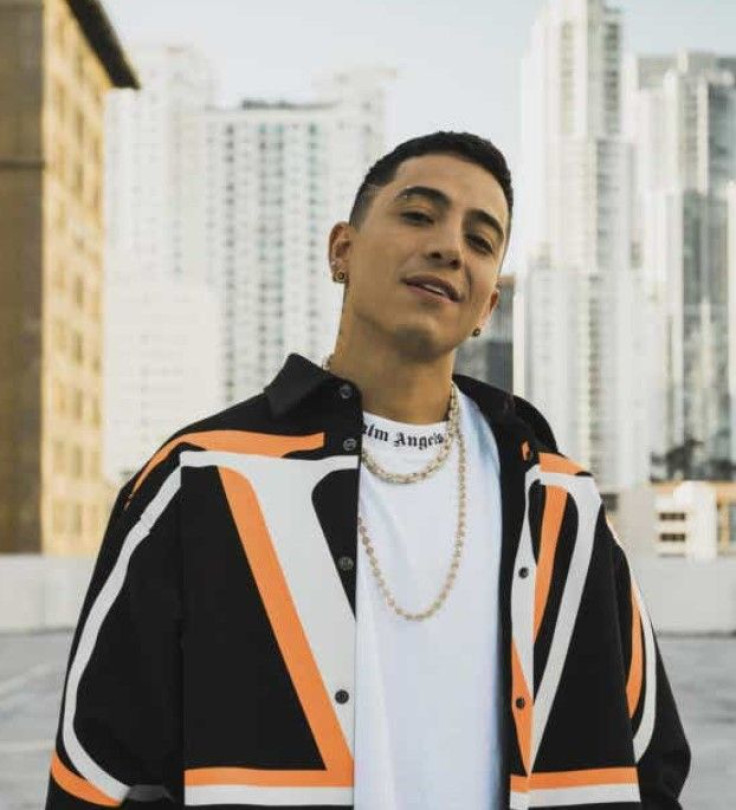 Ryan Castro, known as "El Cantante del ghetto," was able to connect with his fans through social media thanks to the unique Medellin slang in his lyrics and his vibrant perreo fusions. Both of his viral singles, "Mujeriego" and "Jordan," entered the Billboard Global 2022 and Global Excl. U.S. charts, and topped the year with the release of his EP Los Piratas.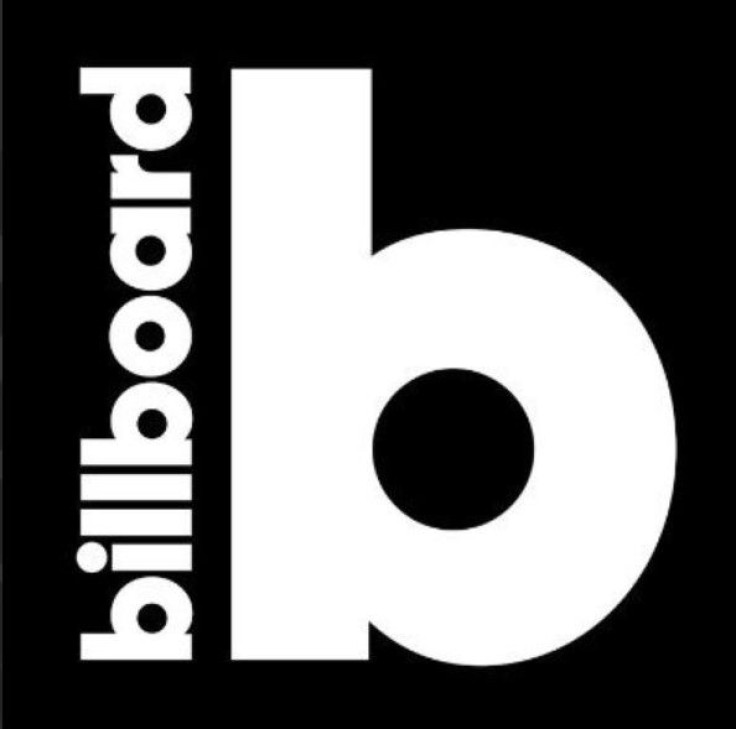 © 2023 Latin Times. All rights reserved. Do not reproduce without permission.