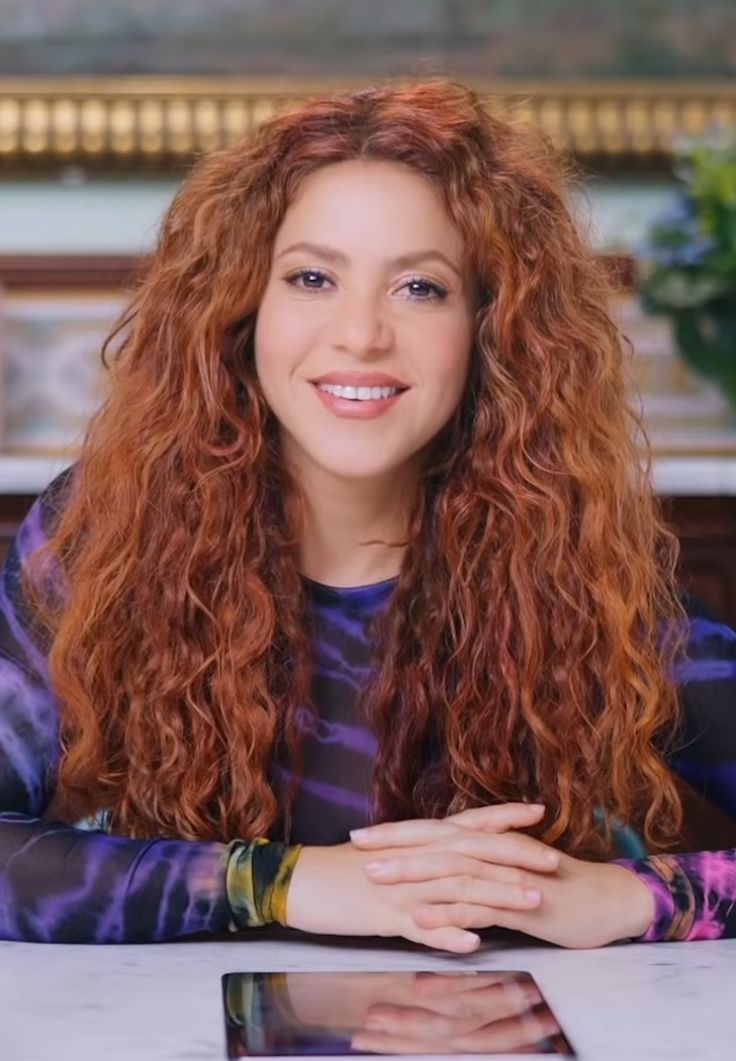 Colombian pop star, Shakira will be honored with the 2023 Woman of the Year award at the first Latin Woman in Music event in May, Billboard and Telemundo announced last Monday.
She is receiving the honor for her contributions to the music industry, bringing recognition and opportunities for Latin women through her career.
The two-hour music special, airing on Sunday at 9 p.m. on Telemundo and Universo, will celebrate Latin women artists, executives and creatives.
Shakira has sold more than 95 million records worldwide, making her the top-selling female Latin artist of all time.
She has been named Billboard's Top Female Latin Artist of the Decade twice, in 2000 and 2010, and has received three Grammys, 12 Latin Grammys, seven Billboard Music awards and 39 Billboard Latin Music awards, according to Billboard and Telemundo.
In the last 12 months, she has also placed four songs at No. 1 on Billboard Latin charts and has broken 14 Guinness World Records.
One of the biggest Spanish-language songs of the year was her 2022 single "Montonia," which became the most streamed Latin track in 24 hours on Spotify. The song debuted at No. 9 on the Billboard Hot 100, making Shakira the first solo woman to reach the Top 10 with a song recorded in Spanish.
Shakira is described as an artist who makes Latin American culture visible in across the world and credit her for opening the doors of the international industry to Latinos.
Latin music is getting the recognition.
Pop stars like Jennifer Lopez, Karol G, and Becky G are bringing popularity to the Latinx community.
Latin music is being heard all over the world and is being respected, being so that Coachella even had Bad Bunny as their opening headline.
© 2023 Latin Times. All rights reserved. Do not reproduce without permission.