The Internet has gone berserk after American rapper and singer-songwriter Travis Scott gifted Stormi, his 3-year-old daughter with "Keeping Up with the Kardashians" star Kylie Jenner, an unusual present in the form of a full-sized school bus.
The make-up mogul, 24, broke the news on her Instagram story on Tuesday, sharing to followers that Stormi, a young CEO in the making, had been begging her parents to let her ride a school bus, Page Six reported.
In response to her little girl's wish, the "Sicko Mode" rapper, 30, decided to surprise Stormi with an authentic vehicle of her own.
"All Stormi has been talking about is riding a big yellow bus," Kylie wrote alongside a photo of Stormi perusing the yellow school bus. "Daddy surprised her."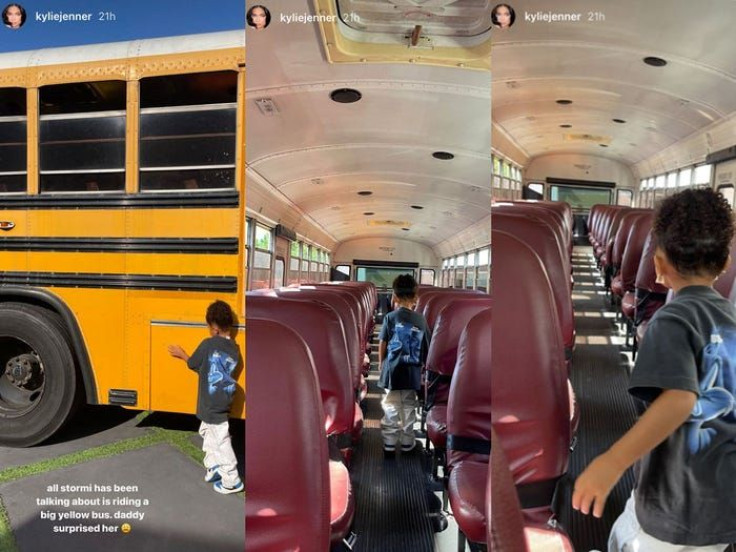 While it remains unclear if Scott had rented the bus or bought it outright, the move sparked outrage from netizens, who accused the couple of being out of touch with the real world and using their money to simulate a "middle class" experience, according to the Insider.
"Rich people are literally so far from reality they bought a school bus for Stormi to sit on," one tweet read.
"Saw Kylie's story about Travis 'surprising' Stormi with a yellow school bus so she can pretend to be middle class for the day and I damn near broke my ankle running to Twitter," tweeted another.
A user also noted that while some of their worst childhood memories were made on a similar school bus during their younger years, Scott paid a large sum of money to rent the "raggedy public school bus" for his three-year-old to experience the middle-class life.
However, this is not the first time the billionaire couple has spoiled Stormi with luxurious gifts.
They have already received similar criticisms on the Internet in the past over their lavish gestures, including the time Jenner gave Stormi a $12,000 Hermes backpack to celebrate her first day of homeschool last year.
The Cut noted that Stormi, at age three, already has her own home and a $200,000 pony. Her mother, the founder of Kylie Cosmetics, had also revealed that her daughter is a budding entrepreneur who's currently working on launching her own brand in the coming months.
The couple might also be giving Stormi all the attention she needs as it may soon change after Scott and Jenner recently got pregnant with their second child, according to a source.
Kylie has reportedly been keeping the baby gossip on the down-low but has been showing off her baby bump to close friends and family. Jenner started dating Scott in April 2017 and spent her pregnancy with Stormi in hiding, announcing her daughter's arrival only after giving birth.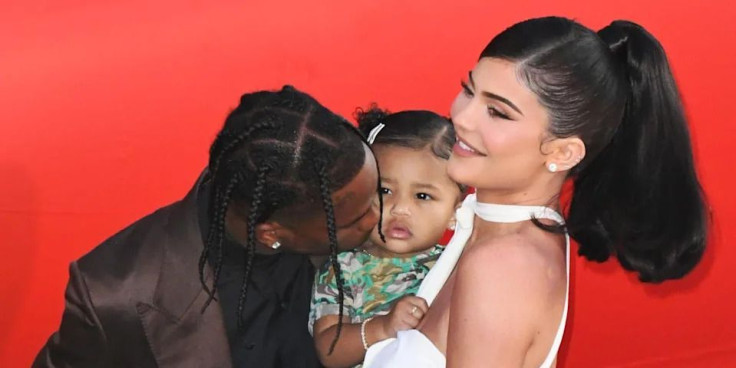 © 2023 Latin Times. All rights reserved. Do not reproduce without permission.