Ihor Kolomoisky, a Ukrainian billionaire, is among the high-profile targets of a new wave of anti-corruption operations by the Ukrainian government.
As part of the sweep, the residence of the former interior minister Arsen Avakov was also searched.
It was announced by Ukraine that the heads of the customs service had been sacked as part of an anti-corruption campaign.
Ukraine is under increased pressure to fight corruption from its Western allies, particularly the EU.
This week, Kyiv will host a conference with top EU officials. Ukraine views this meeting as crucial to its efforts to join the 27-member union. Four months after Russia's invasion, Kyiv was given EU candidate status, however, it was pushed to do more to combat corruption, BBC reported.
As part of the purge last week, ten prominent Ukrainian leaders, including Kyrylo Tymoshenko, the deputy head of office for Mr. Zelensky, resigned. Regional governors and several deputy ministers were also forced out.
Mr. Kolomoisky is one of Ukraine's best-known individuals and Ukrainian websites published pictures of detectives searching his home in the south-eastern city of Dnipro as he looked on.
The year 2014 saw the tycoon assume the position of governor of the wider Dnipropetrovsk region.
He was nonetheless subject to sanctions from the US because of alleged "significant corruption" while he was governor. He has denied any wrongdoing.
According to a statement by the economic security bureau, it had uncovered widespread tax evasion and embezzlement schemes of 40 billion hryvnias ($1 billion; £880 million) by the former management of Ukraine's two largest oil companies, Ukranafta and Ukrtatnafta. The tycoon was not mentioned in the statement.
Mr. Kolomoisky, whose companies owned a sizable investment in both companies, made no initial comments. They were among several crucial businesses that the state acquired in November. Mr. Kolomoisky's apartment in western Ukraine had been searched weeks earlier.
Arsen Avakov, the former interior minister, informed Ukrainian media that his home had been searched in a separate raid as part of an investigation into Ukraine's acquisition of Airbus helicopters six years ago.
According to Mr. Avakov, nothing had been discovered and all of the contracts were approved at the time.
In further investigations that followed the main tax office in Kyiv was also raided.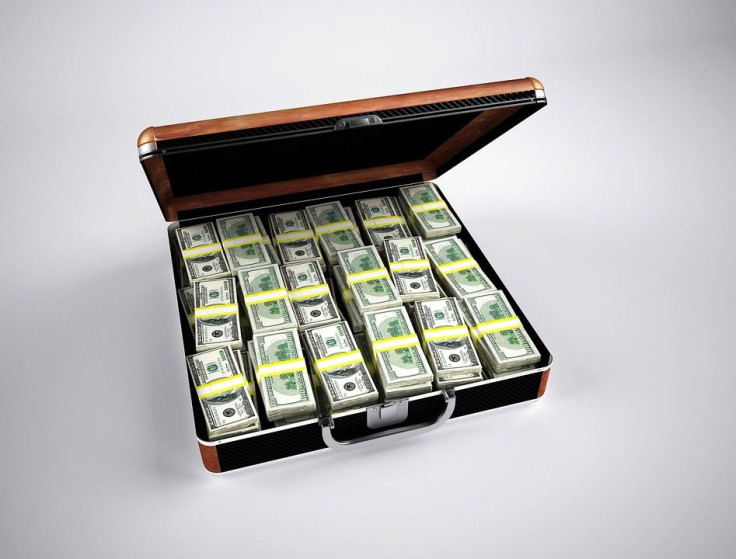 © 2023 Latin Times. All rights reserved. Do not reproduce without permission.