An experimental drug for Alzheimer's disease might get the approval of the U.S. Food and Drug Administration (FDA) by March 2021. The FDA announced on Wednesday that Biogen Inc.'s Alzheimer's drug aducanumab was able to show "exceptionally persuasive" evidence that it could treat the disease.
In October 2019, Biogen revived its plans to seek approval for aducanumab after it had said months earlier that an independent futility analysis of its two pivotal studies suggested they were unlikely to succeed. This week, Biogen said the study changed course after a new analysis showed that a high dose of aducanumab could help slow the progression of Alzheimer's disease.
According to the FDA, data from one of the trials "provide the primary evidence of effectiveness as a robust and exceptionally persuasive study demonstrating a clinically meaningful treatment effect."
While FDA reviewers acknowledged that the second large trial did not show any significant benefit, it did not detract from the findings of the first successful trial. The FDA agreed with Biogen's argument that the sum of all the data from the second trial suggested that aducanumab could be helpful to Alzheimer's patients.
If everything goes well, aducanumab could get FDA approval by March 2021 and would be the first treatment for Alzheimer's disease in decades. It will also be the first drug to be able to slow the progression of the fatal condition that affects at least 6 million Americans every year.
Patient advocacy groups also called for the fast approval of the drug to address the largely unmet medical need. "If a third trial is recommended then years could go by… while people aren't granted access to the drug," said Dr. Howard Fillit of the Alzheimer's Drug Discovery Foundation.
Meanwhile, FDA statistical reviewer Tristan Massie said the sole positive trial of aducanumab could not outshine the negative one, saying "there is no compelling substantial evidence of treatment effect or disease slowing" and that "another study is needed to confirm or deny the positive study and the negative study."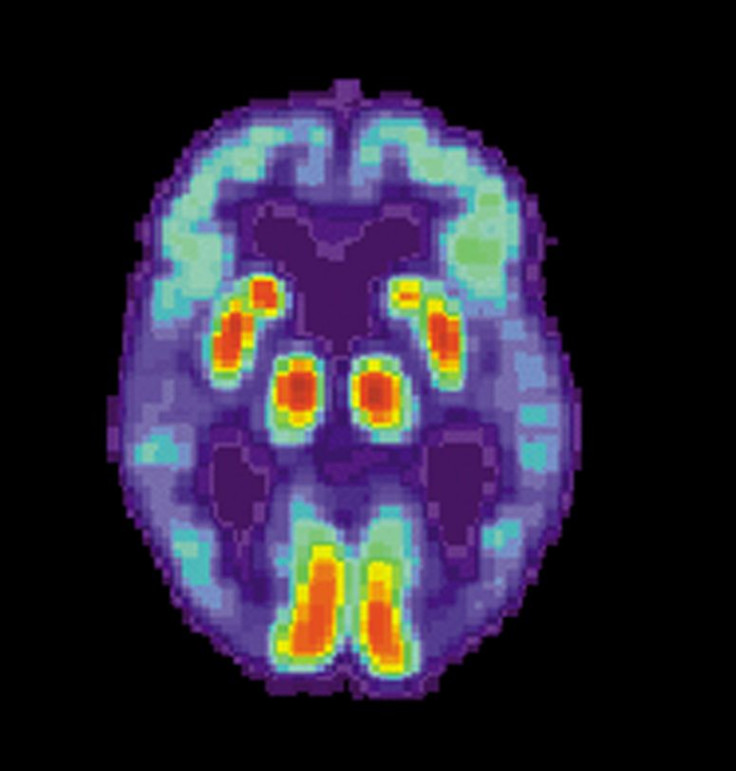 © 2023 Latin Times. All rights reserved. Do not reproduce without permission.