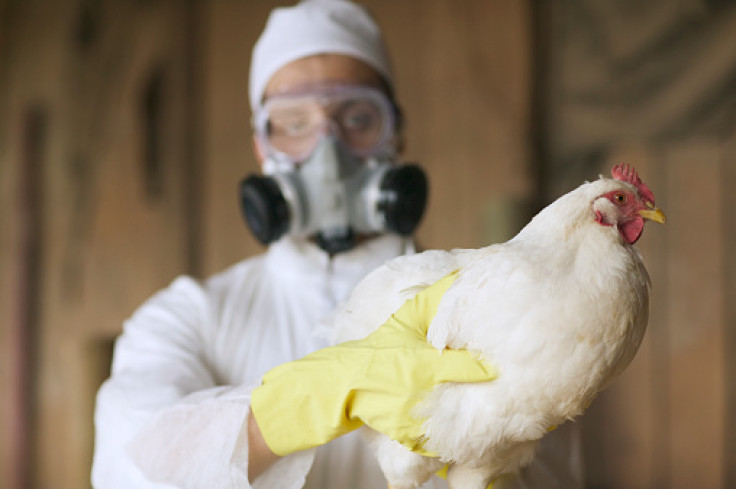 Brazil's agriculture ministry and meat industry association ABPA said on Wednesday that Japan has put a halt on poultry imports from a state in Brazil. The decision was taken after an outbreak of highly pathogenic avian influenza on a non-commercial farm.
This comes just a day after Espirito Santo in Brazil declared a bird flu outbreak. It happened among domesticated animals on a farm with geese, mallards, ducks and chickens, reported Reuters.
ABPA has questioned the halt by Japan. The Asian country said that it does not currently import poultry from the state. It added that the decision "is not in line with the guidelines of the World Organization for Animal Health (WHOA)."
Later on Wednesday, Brazil's agriculture ministry said in a statement that it questioned Japan's government regarding its decision. That is because the confirmation of the case does not change Brazil's status before WHOA and the import ban "is not agreed to in the health protocol between both parties."
It was in May that Brazil had declared an animal health emergency for at least six months. The decision was taken after many cases of avian flu were found in wild birds, as per BBC.
The country had recorded 50 outbreaks of the disease in wild birds in at least seven states.
ABPA, which shared that Japan was Brazil's third largest poultry importer in 2022, noted that it was worth remembering that "industrial poultry farming in Brazil continues without any record of the disease."
Brazil happens to be the world's largest exporter of chicken meat. Its annual sales is nearly $10 billion.
Earlier this month, the Arab Brazilian Chamber of Commerce (ABCC) requested authorities in Brazil and companies for their swift and transparent response to the recent cases of Highly Pathogenic Avian Influenza in wild birds within the country.
Tamer Mansour secretary-general and CEO of ABCC said that he had been looking into the bird flu incidents at the request of the Arab nations.
Since October 2021, the world has been experiencing its worst-ever outbreak of bird flu. It has caused the deaths of many wild birds, with some mammals also catching the disease.
Scientists are not sure why this outbreak has turned out to be so much worse than others. But the WOAH has reported "devastating impacts on animal health and welfare".
The further spread of the H5N1 virus will have to be monitored closely to see whether it could spread amongst humans, said the World Health Organization.
© 2023 Latin Times. All rights reserved. Do not reproduce without permission.