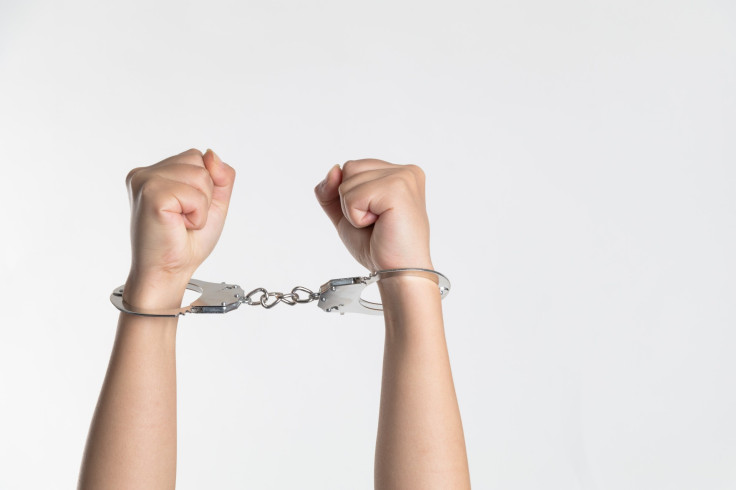 Alabama authorities said that three people, including two teenagers, have been arrested in connection with the Sweet 16 birthday party shooting in Dadeville. They are now facing murder charges for the deadly rampage at the weekend party.
The Alabama Law Enforcement Agency said that 20-year-old Wilson LaMar Hill Jr. of Auburn, was arrested Wednesday afternoon. He was charged with four counts of reckless murder.
On Tuesday night, 17-year-old Ty Reik McCullough, and Travis McCullough, 16, were taken to police custody.
Sergeant Jeremy Burkett, who is with the Alabama Law Enforcement Agency, said that the two teens also each face four counts of reckless murder. They will be charged as adults even though they are teens.
The Saturday night incident left four people dead and more than 30 others hurt. The list includes at least 15 teenagers who suffered gunshot injuries, reported CNN.
Fifth Circuit District Attorney Mike Segrest said that considering the injuries, more charges will be filed.
He said that they still got four people that are in the hospital and "four are in critical condition."
Dadeville Police Chief Jonathan Floyd said on Wednesday that the police department is going to do everything it can to ensure they "have a successful prosecution for you."
He shared that they have one chance to get it right, and they "are going to make sure, and be very slow and very methodical." He added that "making an arrest isn't the finish line," as per Kiro7.
According to the Gun Violence Archive, it was one of at least 165 mass shootings in the U.S., with four or more people shot, excluding a shooter, in the first four months of 2023.
It's not clear why the young victims were killed.
Burkett said that they can't get into a motive right now and that it would be "part of an ongoing investigation."
Authorities also didn't say if there was any connection between the victims, who were at Alexis Dowdell's Sweet 16 party, and the suspects.
Witnesses said that the party was in full swing when the shooting started. The birthday girl's 18-year-old brother Philstavious "Phil" Dowdell was among those who were killed. A candlelight vigil honoring him will take place at 6 p.m. Thursday at the Mt. Lovely Baptist Church in Camp Hill in Alabama.
© 2023 Latin Times. All rights reserved. Do not reproduce without permission.