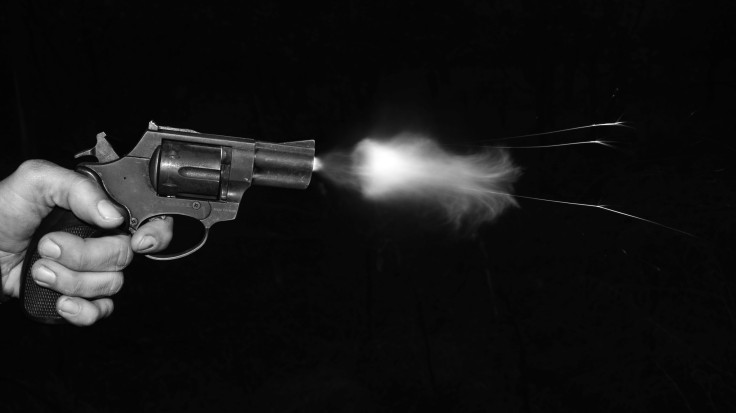 A teen girl's birthday party in Alabama on Saturday night ended with four people getting killed and 28 injured.
Officials said at least 15 teenagers were shot, with five severely injured. New York Post reported that some are so critical that they had to be airlifted from Dadeville to a trauma center approximately 90 miles away for treatment.
The incident happened at the Mohagany Masterpiece dance studio downtown around 10. 30 p.m. The place is located about 60 miles outside the state capital of Montgomery.
Among those who died was a local high-school football star, Phil Dowdell, whose sister Alexis was celebrating her birthday. The Montgomery Advertiser reported that the athlete's mother was among the injured. She suffered two gunshot wounds.
Dowdell's grandmother Annette Allen said that everybody was "grieving."
The entire town is "sad, traumatized, in shock," said local pastor Ben Hayes. He is also the chaplain of the Dadeville Police Department and the local high school football team.
A motive is yet to be revealed by the police, but Hayes said that the shooting involved some kind of dispute beforehand. But it was not clear what the dispute was about.
Cops have not revealed any information on the suspect, but said that the gunman is no longer a threat to the community.
Alabama Law Enforcement Agency Sergeant Jeremy Burkett said at a Sunday night briefing that they have got to have "information from the community."
After the shooting, parents in the town with barely 3,000 people went from one hospital to another to try to locate their children.
Six of the teens who were shot were treated at a local hospital and released. Nine others were taken to different medical facilities. Officials said that five were in critical condition and four were stable. ​
NPR reported that some of the teens who were most critically hurt had to be flown to a trauma center in Birmingham, hospital.
​Dadeville Police Chief Jonathan Floyd asked people to keep their community "in your prayers" while ​calling the city "full of wonderful people."
He said that what they've dealt with is something "no community should have to endure."
Following the violence, President Joe Biden asked what America has come to "when children cannot attend a birthday party without fear?"
He also decried another Saturday night shooting that killed two people in a Louisville park.
He said that guns are the leading killer of children in the U.S., and "the numbers are rising, not declining."
He finds this kind of violence "outrageous and unacceptable," and said that Americans agree and want lawmakers to "act on commonsense gun safety reforms."
© 2023 Latin Times. All rights reserved. Do not reproduce without permission.