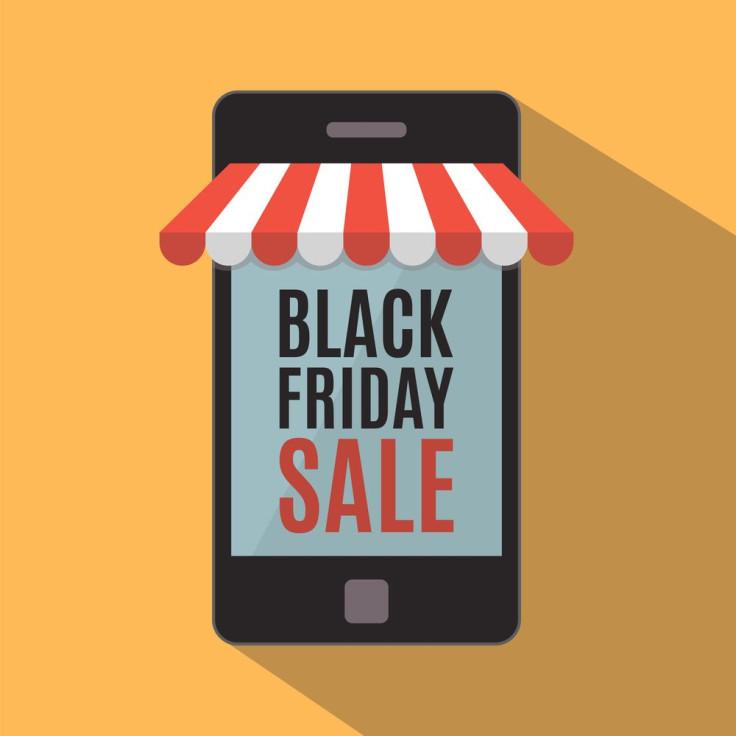 Black Friday is just a few days away and we are here to do your wallet a favor. Don't just go with the first deal you see shop smart. We have compiled a list of the best apps for iOS and Android to help you navigate the chaotic sales and find the best deals on TV's, tablets, smartphones, clothing and much more. Download these apps to shop smart and find the best deals.
1. Black Friday by Venture Media Labs Inc. - This app comes from the blackfriday.com website and is an all-in-one app for Android and iOS. Get the latest ads on your mobile device as soon as they break, use Wishlist to save your favorite deals all in one place, search all the best Black Friday deals in your favorite categories, compare prices and much more! The app is free for iOS and Android devices.
2. Black Friday 2014 by Slickdeals - This is another all-in-one app to help you dominate Black Friday this year! The new Slickdeals Black Friday 2014 app is designed to make scoring doorbuster deals faster and easier. Some of the features include ad scans, flyers and doorbuster deals before they even hit the paper, instant notification when a doorbuster deal is posted, deals by category, offline support, a discussion board and much more! This app is free for both iOS and Android.
3. Coupons - This app was a little surprising but makes our list because of the smart features such loyalty card linking, passbook integration and nearby deals notifications shopping with Coupon will be easier than ever. The app is free for both iOS and Android customers.
4. RedLaser - RedLaser has been named one of the must have QR scanning apps for your smartphone and the reason is simple. The app is amazing! With RedLaser users can scan any barcode and find out where a particular item is being sold everywhere even online. This will come in handy when you're out shopping Black Friday and think you're paying a little much for an item, The app is free for both iOS and Android.
5. ShopSavvy - Like RedLaser users can scan any objects barcode to compare prices everywhere. But unlike RedLaser ShopSavvy lets you purchase items in-app. So, if you find a cheaper price on the web, you can purchase then and there. The app is another free one for Android and iOS.
© 2023 Latin Times. All rights reserved. Do not reproduce without permission.