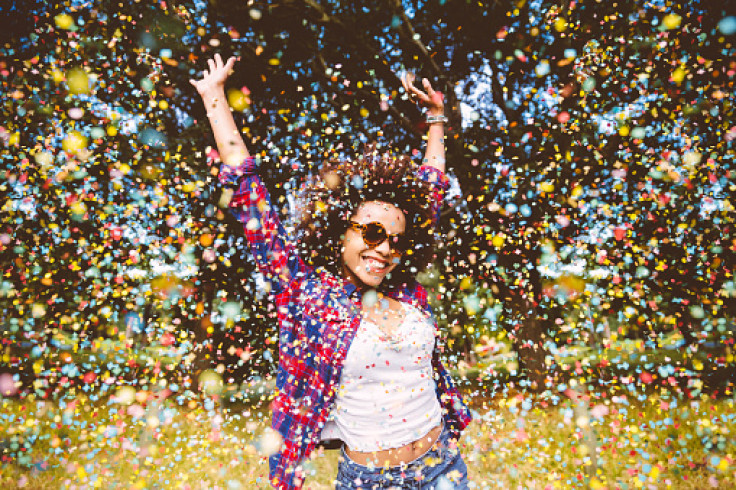 The impacts of Black culture exist all around the world, including among Hispanics. The culture is both distinct and enormously influential on American and global worldwide culture as a whole.
Pew Research estimates that six million adults in the U.S. or roughly 12% of the adult Hispanic population, identified as Afro-Latinos in 2020.
This week, as part of Cazateatro's Afro-Latino Week, the Mid-South will commemorate African ancestry in the Latino community through a number of events.
According to Diana Ruggiero, an associate professor at the University of Memphis, "the Afro-Latino is basically that Latino that has African heritage and is a descendent of the African diaspora."
The professor states that the diverse Latino identity is a reflection of Latin America's extensive history of colonization, during which native Americans, white Europeans, Asians, and African slaves mixed, Fox 13 reported.
Afro-Latino Week is an annual celebration of the rich and vibrant culture that results from the blending of African and Latin influences. Through art, music, dance, and more, this program highlights the unique and beautiful ways the African diaspora is uniquely blended into today's Latino culture.
According to Pew Research, 130 million people, or nearly 25% of Latin America's overall population, are of African descent. This includes the Afro-Ecuadorians Ruggiero studied in college when researching Afro-Latinos.
"When you look at the majority of the courses or the interests in the Colonial times, they usually talk about the Spaniards coming into contact with the indigenous people, and we usually decivilize the African diaspora," said Ruggiero.
"The Afro-Latinos have struggled in completely different ways. If you look at the World Cup team in Ecuador the majority of the players were Afro-descendent, which is not the most representative. There is a duality to their identity," he added.
"On one side, when you talk about an African descendent person, they're considered lazy, that they don't work, that they're thieves, and they're a very negative stereotype. But when they play soccer, they're considered heroes," he continued.
"So, it is very important that we embrace the Afro-Latinos or the African culture, not just for soccer but for everything else. We really need to take a close look from the labor to the richness in culture and influences that we have, the way that we speak, the rhythms that we listen, the food that we eat, is all influenced by the African descent."
This week, Cazateatro will host its annual Afro-Latino Week to celebrate that rich cultural heritage. Andrea Jacobo, a member of the community's bilingual theatre company, is proud of her Dominican heritage.
"I love being Dominican," said Andrea Jacobo. "I just love it. I come from a really long line of people that are innovative that are gregarious that are just willing to connect with people."
Jacobo said, "Everything is Black history. Everything. Like salsa, merengue, bachata, it comes from Black culture, comes from African ancestry. Even the way that we eat plantanos it comes from there. And I find that what makes me really proud of being Afro-Latina, is being able to tell a story that my people and your people are just the same, we just stopped at different islands."
Afro-Latino week starts with a panel discussion Tuesday and ends with a fiesta dance party Friday night at the Memphis Music Room.
The history of Afro-Latino Week dates back to 2018 when a group of community members in Cazateatro recognized the need for a celebration of Afro-Latino culture.
They came together to plan and organize the first Afro-Latino Week, which has since become an annual tradition. In addition to honoring the unique and vibrant Afro-Latino culture, Afro-Latino Week also serves as a way to pay tribute to the important contributions of Afro-Latinos during Black History Month.
© 2023 Latin Times. All rights reserved. Do not reproduce without permission.