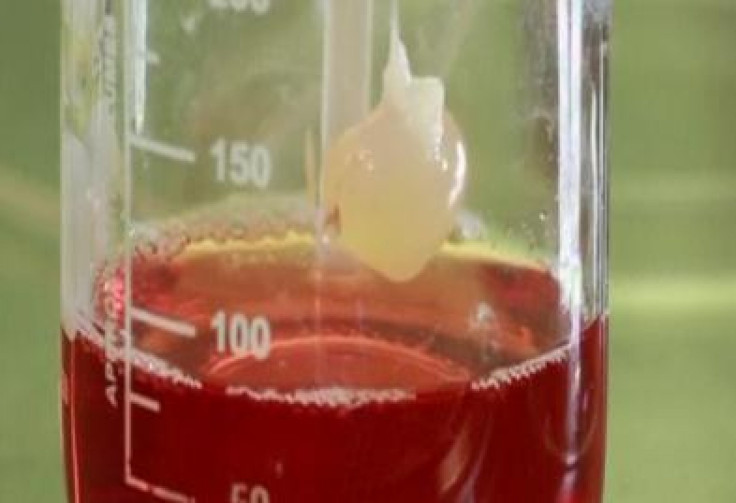 Treatments like hemodialysis or dialysis can filter toxins from the blood in people with illnesses like renal failure when the kidneys can no longer keep a person healthy. It can save lives, but it also puts them at risk for deadly staph infections, which can lead to pneumonia and infections of the blood, skin, joints and bones.
According to the Vital Signs Report published on Feb. 6 by the Centers for Disease Control and Prevention (CDC), there are also some significant disparities in the level of risk during dialysis treatments based on race and income. Hispanic, Latino, and non-Hispanic Black Americans, as well as patients with low socioeconomic status, experience a higher rate of infection.
The findings highlight well-known healthcare disparities in the U.S., where racial and socioeconomic status have a direct impact on health, Popular Science reported.
In order to identify common patterns among patients who had bloodstream infections, the report used data from 2017 to 2020. It was discovered that in 2020, around 14,800 bloodstream infections were reported and that Staphylococcus aureus (S. aureus), the bacterium that causes staph infections, was responsible for 34% of them. The process involves passing a patient's blood through cleaning equipment using catheters and needles.
"Germs like staph can get into the patient's bloodstream via these access points," said acting principal deputy director of the CDC Debra Houry, in a briefing on Feb. 6. "These infections can be serious or deadly, and some are resistant to some of the most common antibiotics used to treat them."
Patients undergoing dialysis had an annual rate of staph infections that was 100 times higher than adults who are not on dialysis.
Even though the study discovered a 40% decrease in staph infections between 2014 and 2019, it still demonstrates that much work has to be done before all patients in the United States can receive dialysis treatments without risk.
Since race, ethnicity, and social determinants of health influence the development of end-stage kidney disease, Hispanic, Latino, and non-Hispanic Black Americans were disproportionately affected by dialysis-linked bloodstream infections. These populations have greater rates of diabetes and hypertension, which contribute to their increased risk of kidney disease.
"Overall for Hispanic patients after adjusting for other factors, we found a 40 percent higher risk of bloodstream infection for that group," said study author Shannon Novosad, dialysis safety team lead in the CDC's Division of Healthcare Quality and Promotion, during the briefing.
The type of access used in dialysis treatment was also important, as patients who were connected to a machine with a central venous catheter had a higher risk of infection. Using this method, a thin tube is directly inserted into a vein, typically in the neck or chest. The other end of the tube is outside of the body, where it can be exposed to germs.
The report deemed using fistulas, which directly join an artery and a vein, and grafts, which are short, plastic tubes directly connected to an artery and a vein, to be safer procedures.
"Removing barriers to lower risk vascular access types for dialysis treatment is a critical step for preventing infection," said Novosad.
© 2023 Latin Times. All rights reserved. Do not reproduce without permission.