It has been months since that unfortunate incident that Aaron Bowman had to deal with but the memory still pains him to this day. The black man spoke for the first time since getting beaten by a flashlight 18 times in 24 seconds by a white State Trooper in Louisiana last year.
Bowman spoke at a news conference at the Louisiana State Capitol and recounted the vents that had transpired in May of 2019 in Monroe, WAFB-TV reported. He bared that he had suffered broken ribs, a fractured arm and other injuries as a result of that beating.
Bowman was dragged from his car and beaten by the state trooper later identified as Jacob Brown. The flashlight used in hitting him was not an ordinary one. It had a special tip used to break car safety glass, something that Brown turned into a baton to hit the victim.
The 30-year-old state trooper was arrested last week for excessive and unjustifiable actions tied to the incident. Aside from that, Brown was being accused of hiding his body camera footage from his superiors and labeling it as a citizen encounter rather than a criminal encounter. The reason behind this is that the footage can be automatically deleted, Fox News reported.
Bowman is suing state police and multiple Ouachita Parish agencies due to the incident. Further, his legal counsel are calling on the officials to release the body camera footage and immediately dismiss Brown from service.
"Release the tapes," attorney Ron Haley said. "Do not hide behind the fact that it's an open investigation. Show what they did. Show why it was so bad that he had to hide it for 19 months."
The case originates from an incident where Bowman had crossed the center line in the road, prompting a traffic stop. When the footage was reviewed, Bowman could be seen as resisting arrest but did not appear aggressive. Also, Brown seemed to be the only one who struck him at that time.
Brown is facing charges of second-degree battery and malfeasance. He has not commented publicly on the case. The 30-year-old is now free on bond and is on administrative leave.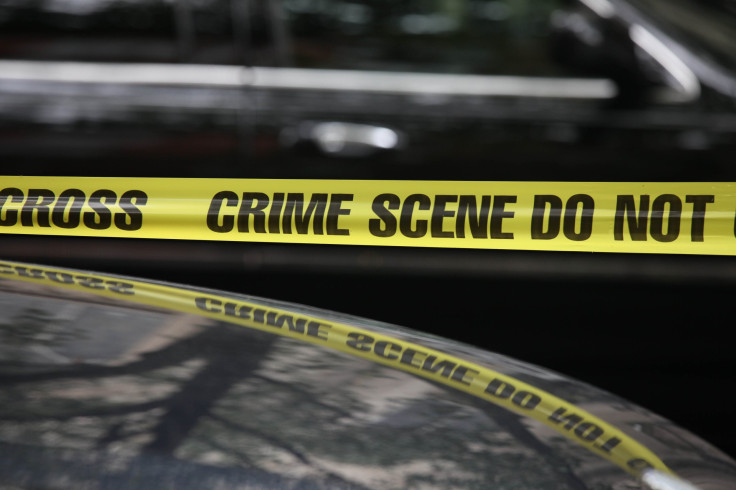 © 2023 Latin Times. All rights reserved. Do not reproduce without permission.