A Black Lives Matter initiator was shot in the head by "rival groups" who opened fire in a drive-by shooting at a house party in Peckham, South East London at 3 a.m., May 23. Sasha Johnson, 27, dubbed as England's "Black Panther of Oxford" was left struggling for life in an apparent crossfire between warring groups.
Police were called to a house on Consort Road and found Johnson in critical condition. According to reports, a party was in progress when the shooter began firing, and Johnson, who was outside with others, was inadvertently shot.
As of Monday morning, May 24, Imarn Ayton said that Johnson received surgery that "went well." She remains at the hospital accompanied by her parents.
Ayton also mentioned that the shootout was done by rival gangs rather than Johnson's BLM activism. She told BBC that Johnson was not the intended victim.
According to Johnson's group, Taking the Initiative, the activist is believed to be gunned down after organizing various BLM protests and receiving "death threats as a result of her activism."
According to Black Lives Matter UK in a tweeted post, "Any attempt to intimidate or silence her, is an attack on all of us. Touch one, touch all. We pray that she [Johnson] will pull through this and those who threatened her life are held accountable."
However, cops announced that the shooting did not suggest "credible death threats" motives, and likely, Johnson wasn't targeted.
Detective Chief Inspector Jimi Tele told the press, "This was a shocking incident that has left a young woman with very serious injuries. Our thoughts are with her family who is being provided with support at this terribly difficult time."
"If you saw anything suspicious in the Consort Road area in the early hours of Sunday morning, or if you have heard information since that could help detectives, it is crucial that you get in touch," he added.
Johnson, an Oxford Brookes University alum, has been a key voice in the UK's Black Lives Matter movement and serves as a member of the Taking the Initiative Party. Sasha is also a mother of two children and an outspoken advocate for Black people and culture.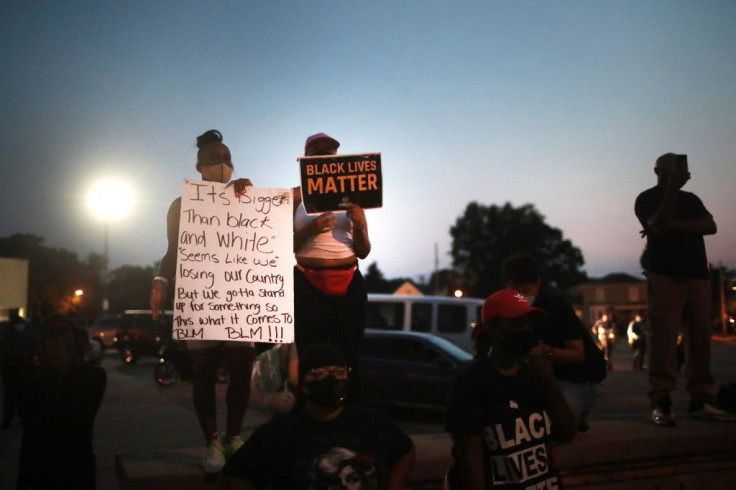 © 2023 Latin Times. All rights reserved. Do not reproduce without permission.