The South Korean girls' group BLACKPINK has announced the release of its independent music album, which is titled "The Album."
The music album will release on October 2nd at midnight EST and 1 PM KST. The official announcement was made by posting a "Coming soon" poster that also showed the back of all the four girl members of the group.
BLACKPINK has gained huge popularity worldwide and is also known to have reached out to several international celebrities and artists for a collaboration. The members of the group, Rosé, Jennie, Jisoo and Lisa, are keeping themselves extremely busy with collaborations, upcoming albums and even an anticipated Netflix documentary which is expected to come soon!
"These days, we have no boundaries when it comes to work," Jennie said during an interview. "Even on our days off, we're basically at the studio recording."
"Life is work, and work is life!" added Rosé.
The group feels good that they are being compared to the Spice Girls, a group "whose contribution to pop culture and music was so intense and massive is an honor." However, they said that they never have in mind that let's become like them or like this.
"[Rosé, Jennie, Jisoo, and Lisa] are going to set the standard for the new girl group in America. We haven't had anyone like them since Destiny's Child. [Blackpink] is going to fill that void," said L.A.-based songwriter and one of the Blackpink collaborator, Bekuh Boom.
BLACKPINK has developed a huge fanbase in the U.S. already by collaborating with several big names, including Selena Gomez, Lady Gaga and Dua Lipa. PUBG recently also confirmed their collaboration with BLACKPINK. On the other hand, Katy Perry is also excited to work with them but has a condition.
During a recent interview, Perry said that she is open to exploring the possibility but does not want to become a part of the "trend." Rather, she would like to become a part of a "movement."
"To be honest, I feel like some of that can be just people trying to make numbers. And, I'm not here to make numbers," she said. "I'm here to move hearts. So if BLACKPINK has the dopest song that makes me feel sexy or makes me feel connected, or whatever, I'm totally there."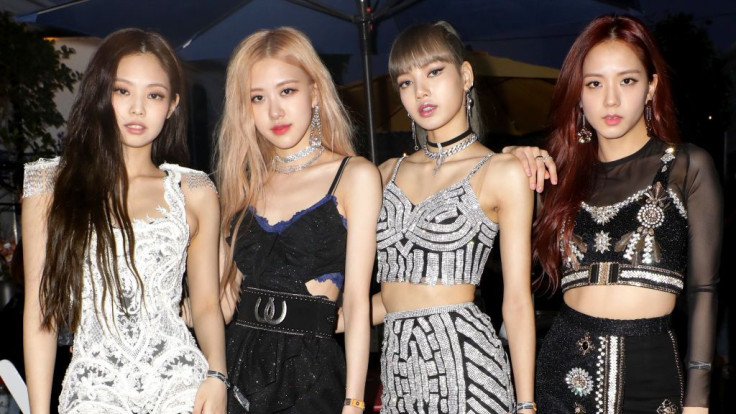 © 2023 Latin Times. All rights reserved. Do not reproduce without permission.