Three children and their mother were fished out and found dead in a lake in Minnesota on Friday hours after discovering the corpse of their father, as local police officers investigate the killings as a potential murder-suicide.
On Friday morning, authorities found the corpse of a dead man in Maplewood, Minnesota after someone called in saying that there was a suicide in the location. Although the cause of death has not been revealed, Maplewood Police Lt. Joe Steiner said that he was the father of the children that were found dead in Vadnais Lake later on, according to CBS News.
Despite being found dead as well, police believe that the father was not anywhere close to Vadnais Lake where the corpses of his family were later found.
By Friday evening, the corpses of two brothers were fished out of Vadnais Lake, with authorities being upfront about how they feared that these would not be the last corpses that they would find over the weekend. They eventually found two more corpses, that of their other brother and mother, Law&Crime reported.
"Obviously, a horrible set of facts appears to be developing," Ramsey County Sheriff Bob Fletcher before describing the case thus far: "There is nothing more tragic than the loss of young children, all of which were apparently under the age of five. If you're wondering why we suspect the children are here, the children's shoes were here."
Police officers are continuing their investigation into the case, and although they have announced that they are probing the deaths as a murder-suicide, they have not publicized a potential motive or cause of death as of this time.
One of the police officers did insinuate, however, that one of the murderers may have been suffering from mental health problems.
"If you're mentally healthy, it's unimaginable," Deputy Pat Scott said.
"Even imagining this is going to be horrific just to think about," Sheriff Fletcher said. "It's just tough to get your mind wrapped around how someone does that."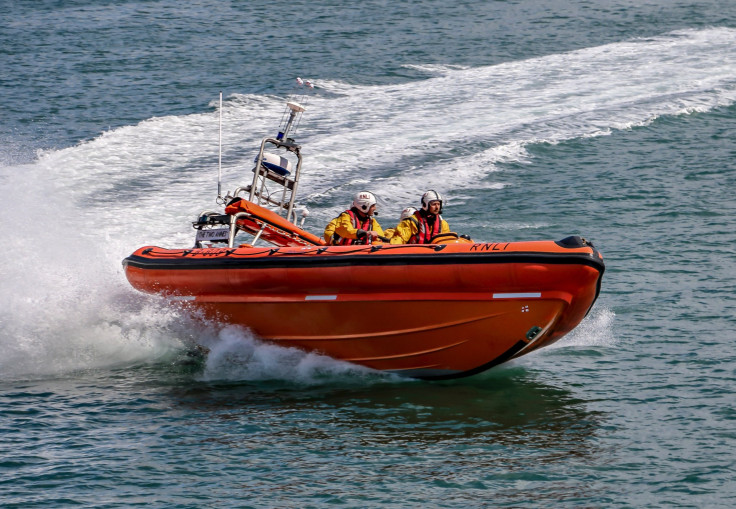 © 2023 Latin Times. All rights reserved. Do not reproduce without permission.