A chaotic scene at a couple's wedding in Florida where many guests fell ill from marijuana-laced food was shown in a new police bodycam footage.
Fox News reported that the clip shows officers questioning the newly-wed couple and catering staff members. This comes after catering manager Joycelyn Bryant and bride Danya Glenny turned themselves in to the police on Monday. Around 30 to 40 people attended the event, said police.
According to local10.com, the video from the February wedding opens with someone being loaded onto an ambulance. A deputy is heard telling the catering employees not to put anything away. Then the focus is on a deputy speaking with guests who say they were "affected" by whatever was in the food.
The guests then direct the deputy to the bride and groom. The deputy approaches the bride and groom. He asks if they authorized for the catering company to put marijuana in the food. The groom says no. Later in the video, the groom says that some of the guests do use marijuana and might have brought their own edibles. Glenny is also asked if she instructed the caters to lace the food with marijuana, she says no.
The deputy is also heard telling the couple that if people have their own personal weed and are consuming it, that's one thing, "but if somebody put it in the food for everybody, including minors or whatever the case might be, that's where the problem kind of lies." The deputy later reports that more people said they are "not feeling good." Other deputies are also seen bagging up leftover food as evidence.
Lasagna and a piece of bread collected at the scene tested positive for Tetrahydrocannabinol, according to an arrest affidavit. As per the affidavit, guest Nancy Postma told police that she felt "very paranoid" to the point where she thought her son-in-law had died and her family didn't tell her, reported Today. She shared that she "became loud and unruly," so she had to be given something to calm her down in the emergency room after being taken to the hospital.
Another guest, Miranda Cady, told police that she saw Bryant reach into the punch bowl. Then she removed a green and fuzzy substance and put it on small dishes. Cady asked Bryant if there was marijuana in the food and she "giggled and shook her head yes."
Bryant and Glenny were charged with delivery of marijuana, tampering and culpable negligence.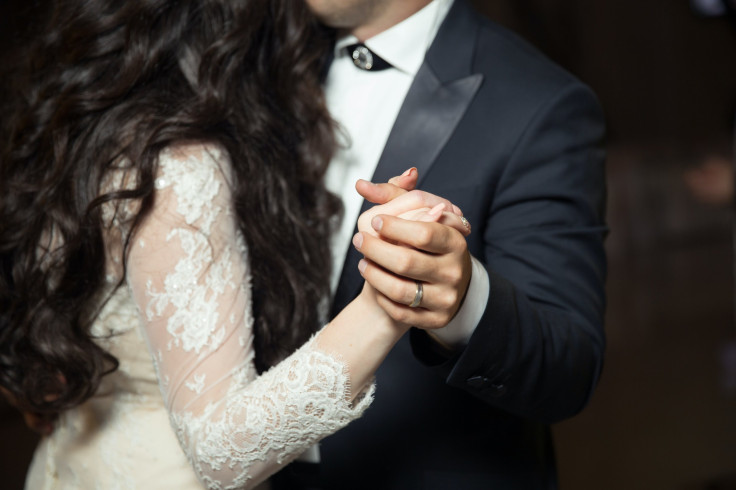 © 2023 Latin Times. All rights reserved. Do not reproduce without permission.