According to intel sources, Boko Haram leader Abubakar Shekau died after blowing himself up during a chase with the Islamic State West African Province (ISWAP) militant group on May 20. In an audio clip heard by Reuters on Sunday, the militant faction declared Abubakar Shekau was dead.
One purported to be ISWAP commander Abu Musab al-Barnawi claimed on the audiotape that Shekau detonated an explosive device after being chased by ISWAP militants in combat. The voice on the audio was confirmed by two persons acquainted with al-Barnawi, told Reuters.
"Abubakar Shekau, God has judged him by sending him to heaven," Shekau said.
On the directives of the Islamic State authorities, al-Barnawi and his men went after Shekau and fought Boko Haram terrorists until Shekau escaped, he said on the audiotape.
He claimed that ISWAP pursued Shekau and gave him the option to repent and join their faction.
"Shekau preferred to be humiliated in the afterlife than getting humiliated on earth, and he killed himself instantly by detonating an explosive," he said.
Shekau and a few of his men were besieged by ISWAP jihadists in Sambisa, Boko Haram's forest stronghold on May 19. Reports said that Shekau shot himself in the chest and the bullet pierced his shoulder but managed to escape.
A second intel leaked info that Shekau was in critical condition after setting off bombs in the building where he and his men were holed up.
According to a Nigerian intelligence report given by a government official and Boko Haram experts, Shekau is dead. ISWAP's first confirmation that its arch-rival in the Lake Chad area has been assassinated comes in the form of an audio statement received by local media.
Shekau has been declared dead on many occasions since Boko Haram's uprising started in 2009. Military statements have been published about his "alleged death" countless times over the past 12 years only to appear in videos.
Shekau and his group kidnapped approximately 300 schoolgirls in Chibok in 2014. Enraged by Shekau's indiscriminate murdering of people and use of women and children as suicide bombers, a competing party, ISWAP, was formed in 2016 with the ISIS alliance's support.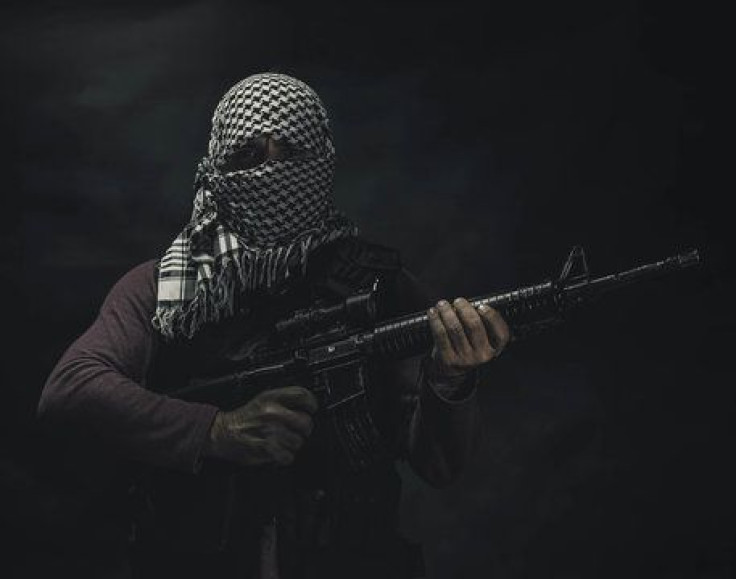 © 2023 Latin Times. All rights reserved. Do not reproduce without permission.