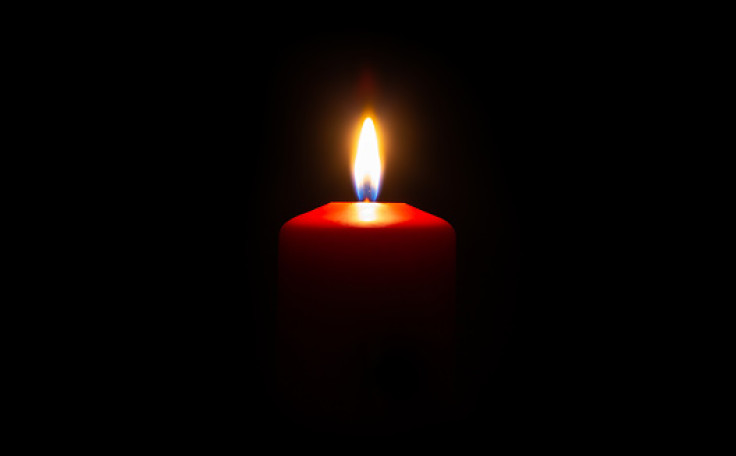 The 84-year-old Bolivian general who captured the Cuban revolutionary Ernesto "Che" Guevara and rose to national hero status has died.
Gary Prado Salmón led a military operation in Bolivia in 1967 that suppressed a communist uprising led by Che Guevara with the assistance of U.S. secret service agents.
Bolivia at the time had a right-wing military regime.
A day after his capture, an army officer executed Guevara, who was born in Argentina.
Washington was particularly concerned about communist influence in Latin America, notably Che Guevara's actions, at the height of the Cold War between the US and the Soviet Union.
He departed Cuba after the triumph of the 1959 revolution to head guerrilla organizations in other nations.
He became a hero for communists all over the world and was a crucial associate of the Cuban communist leader Fidel Castro.
A legacy of love, integrity, and courage was left by Gen Prado, according to his son, who called his father "an extraordinary person."
Mario Terán, a Bolivian policeman who died last year, was the one who shot and killed Che Guevara.
Gen. Prado was hailed as a national hero for defending the military rule in Bolivia after ambushing Che Guevara's guerilla squad.
In a remote jungle area where Che Guevara's force had shrunk to just 22, he had commanded Bolivian Rangers who had received US training, BBC reported.
Since being accidentally struck in the spine by a gunshot in 1981, Gen. Prado has used a wheelchair. He published a book titled 'How I Captured Che' about his victory in 1967.
According to his son, "For him capturing Che was not the most important thing he did in his life - rather, it was to contribute to making the armed forces a democratic institution that would respect the constitution and laws."
Che Guevara was executed 830 kilometers (516 miles) south of La Paz in the Bolivian town of La Higuera, and his body was interred in a hidden grave.
His remains were found, dug up, and sent back to Cuba in 1997, where he was reburied.
© 2023 Latin Times. All rights reserved. Do not reproduce without permission.